Transfer Line Family S70
Fully Automated Modular Platform for HV Applications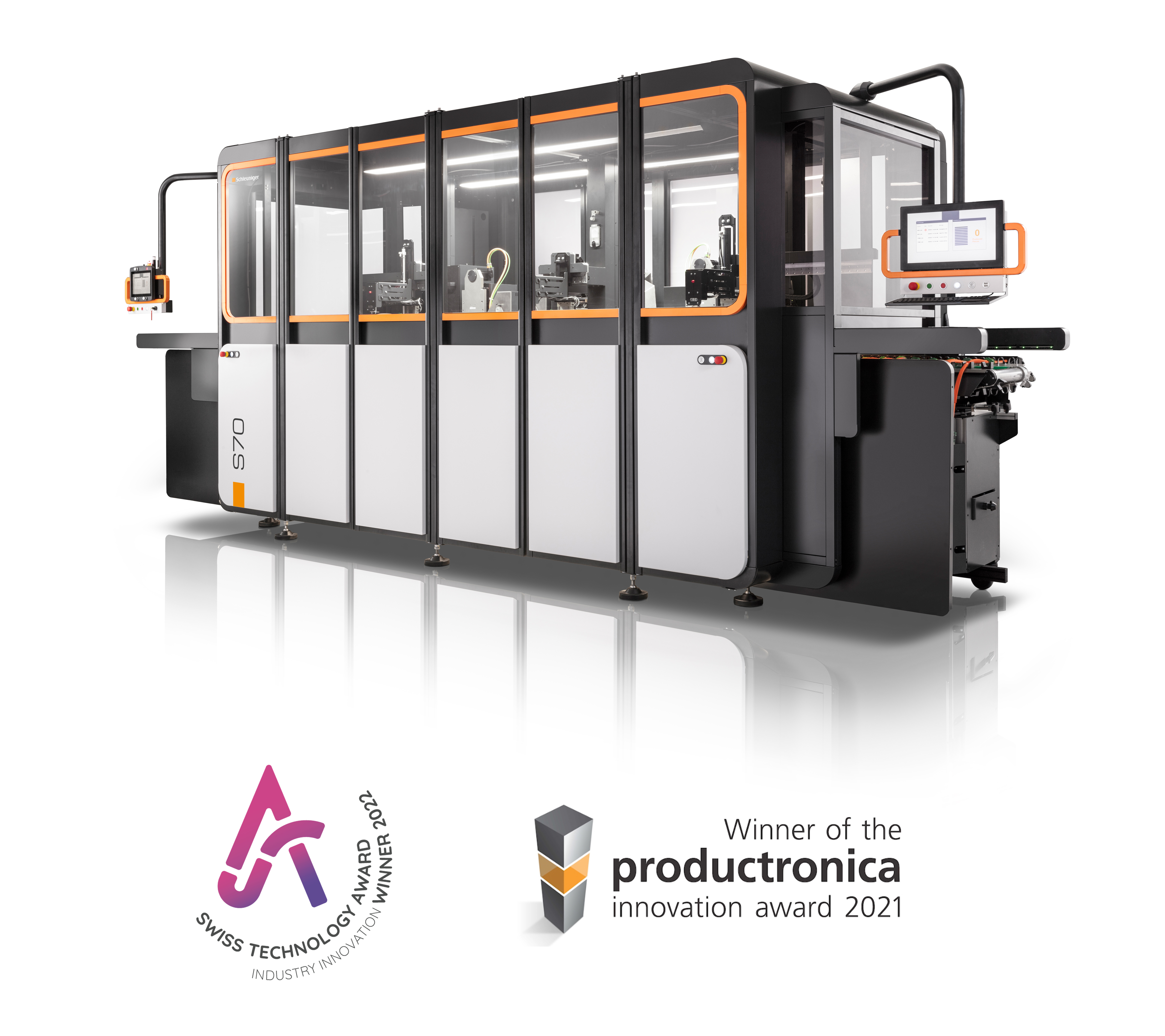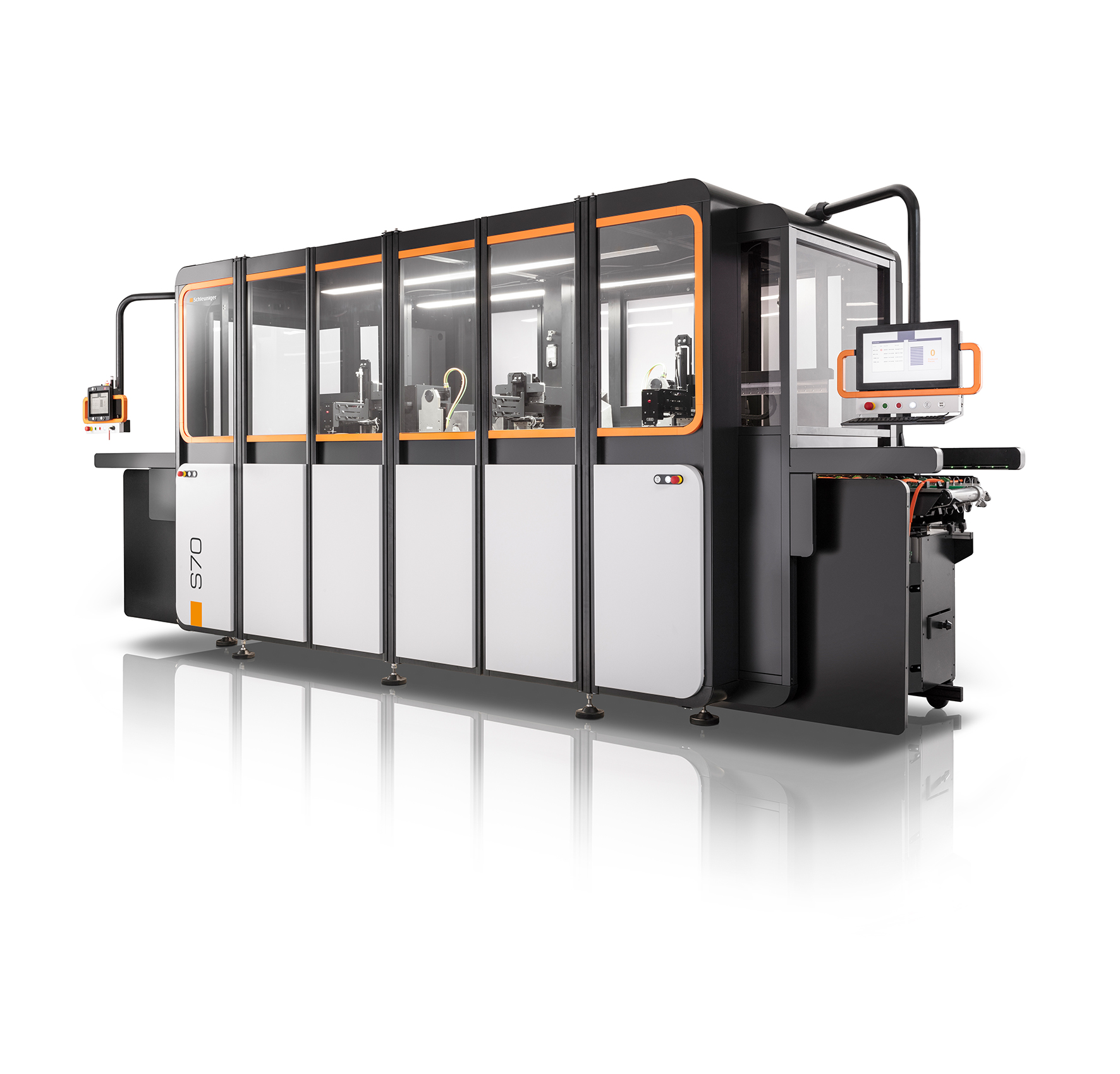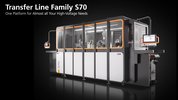 Overview
Automation is the key to meeting the high demands in the wire processing industry in terms of quality, price and performance.
The S70 is the first platform to handle complex coaxial and multiconductor cable applications on the same machine configuration. Fully automatic and with flexibly integrable quality control.
On the standardized base unit, the processing stations can be used depending on the desired degree of automation of the process steps. An individual platform can thus be configured from several base units. The S70 offers true modularity.
It thus optimizes the entire machining process, the machinery, and the personnel and space requirements in the plant.
The open architecture enables the platform to be used for many years and safeguards your investment.
Applications
Coaxial cable applications
Multiconductor cable applications