ShieldCut 8100
Unrivaled Flexibility for Cable Shield Cutting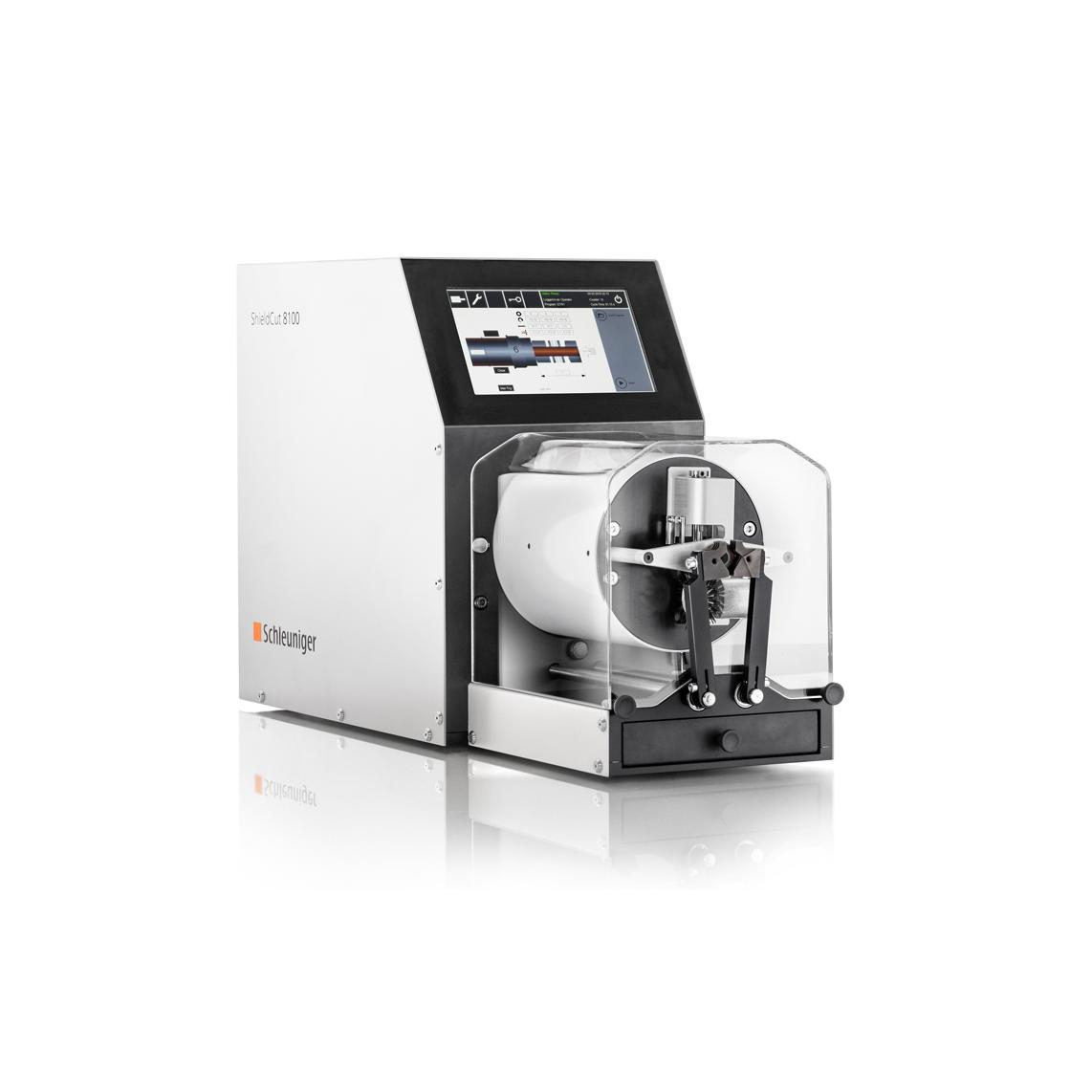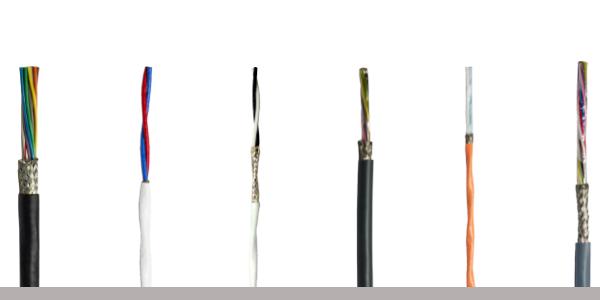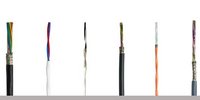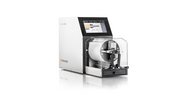 Overview
The ShieldCut 8100 is an unrivaled and flexible semiautomatic machine to cut the braided shielding of round and out-of-round cables. The machine is controlled via a color touchscreen for fast and easy operation. The intuitive menu guidance guarantees short training times and minimizes input errors. All the production data can be saved and retrieved at any time.

Ingenious:
A rotating brush combs out the braided shield strands. Subsequently the shield strands are then cut between two rotating blades.

Flexible:
The supplied standard guide set enables a wide range of cable diameters to be processed. The clamping jaws and shield cutting blades are universal and do not have to be changed for different cable sizes.

Repeatable:
The ShieldCut 8100 is equipped with reliable drives and high-performance control software for repeatable, high-quality results that cannot be achieved with manual shield processing.

Intuitive:
The machine is equipped with an intuitive, high-definition 7-inch color touchscreen user interface.
Application Range
Processing Capabilities

Shield cutting multiconductor cable

Shield cutting twisted pair cable
Technical Data
Raw Material Diameter

Minimum 2 mm (0.08")
Maximum 9 mm (0.35")

Shield Cut Length

Minimum 10 mm (.39")
Maximum 120 mm (4.72")

Jacket to Shield Distance

Minimum 1.5 mm (0.06")

Cycle Time

> 3s (depending on cable type and shield cut length)

Memory Capacity

1,000 cable

Interfaces

2 x USB, Foot Pedal

Noise Level

<70 db (A)

Power Supply

100/115 VAC, 230/240 VAC, 150 VA, 50/60Hz

Compressed Air Connection

0.5 - 0.7 Mpa (5-7 bar)

Dimensions (L x W x H)

600 x 220 x 360 mm (23.6 x 8.7 x 14.2")

Weight

18 kg (40 lbs)

CE Conformity

ShieldCut 8100 complies fully with all CE and EMC equipment guidelines relative to mechanical and electrical safety and electromagnetic compatibility.

Important Note

Schleuniger recommends that wire samples be submitted in cases where there is doubt as to the processing capabilities of a particular machine.