FiberOptic 7010
Cutting Machine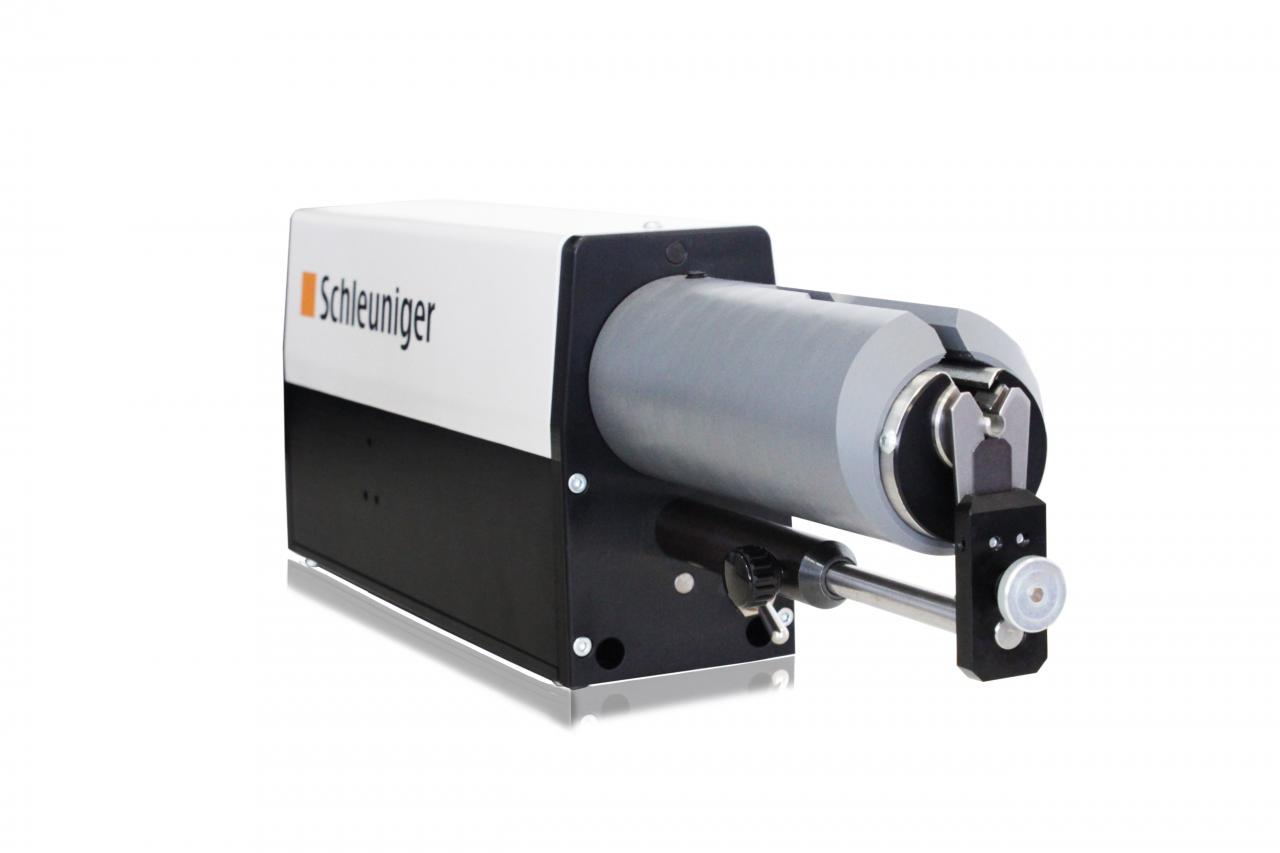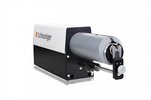 Overview
The low-cost FiberOptic 7010 cuts and removes the Kevlar material of fiber optic cables with complete accuracy to a remaining length between 3 and 60 mm (0.12 and 2.36").
Economic solution for cutting of Kevlar strength members
Precision cutting
Extremely light
Easy handling
Application Range
The FiberOptic 7010 Kevlar cutting machine cuts and removes Kevlar fibers from optical fiber wires. Kevlar, used as a strength member, is very hard to cut with common tools, such as scissors. The patented system easily separates and draws the Kevlar into the cutting head, where it is severed. An efficient vacuum system with a micro-pore filter disposes of the separated Kevlar, ensuring that no fibers can reach the respiratory organs. The built-in vacuum system separates the Kevlar strands from the fiber optic wire and positions them in the cutting head. A pneumatic initiated stroke of the cutting blade onto the anvil accurately severs the fibers. The number of cutting strokes can be adapted to the thickness of the material.
Material
Duplex Glass Optical Fiber
GOF (Glass Optical Cable)
Kevlar
Kevlar Strands
Technical Data
Raw Material Diameter

Maximum 4.5 mm (0.18")

Cycle Time

Minimum 3 s (depending on the quantity of stroke)

Power Supply

100/115/230 VAC, 50/60 Hz, 1000 VA (vacuum system)

Compressed Air Connection

0.5 - 0.7 MPa (75 - 105 psi)
Consumption 0.12 I/stroke (0.01 ft3/stroke)

Dimensions (L x W x H)

Cutting machine: 600 x 75 x 130 mm (23.6" x 3.0" x 5.1")
Vacuum system: Ø 200 x 500 mm (Ø 7.87" x 19.69")

Weight

Cutting machine: 3.0 kg (6.6 lbs.)
Vacuum system: 6.5 kg (14.4 lbs.)

CE-Conformity

The FiberOptic 7010 fully complies with all CE and EMC equipment guidelines relative to mechanical and electrical safety and electromagnetic compatibility.
More Info
Setting up the FiberOptic 7010
Select the cutting length of the remaining Kevlar fiber by means of the adjustable stop
Select distance between cutting blade and anvil (depending on the length of the projecting buffered fiber)
Kevlar Cutting Process
Insert cable to the stop
Press foot pedal half way (activates vacuum system)
Depress foot pedal all the way (activates the cutting process)
If required, repeat process by pressing foot pedal again
Upon releasing the foot pedal the vacuum system automatically switches off
Application
Processing of all cables containing a Kevlar strength member