SealLoader 4000
Sealing Station for Wire Processing Machines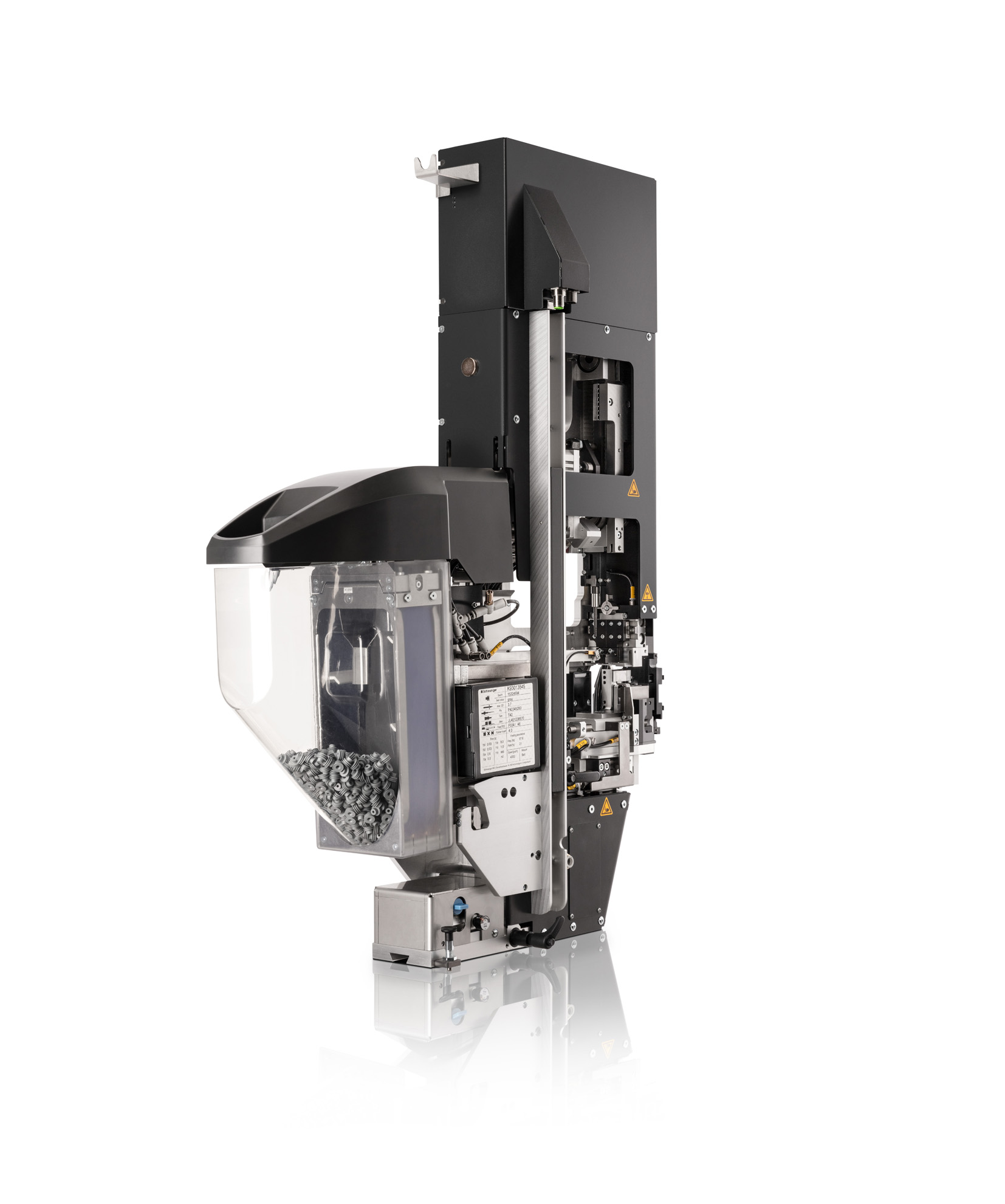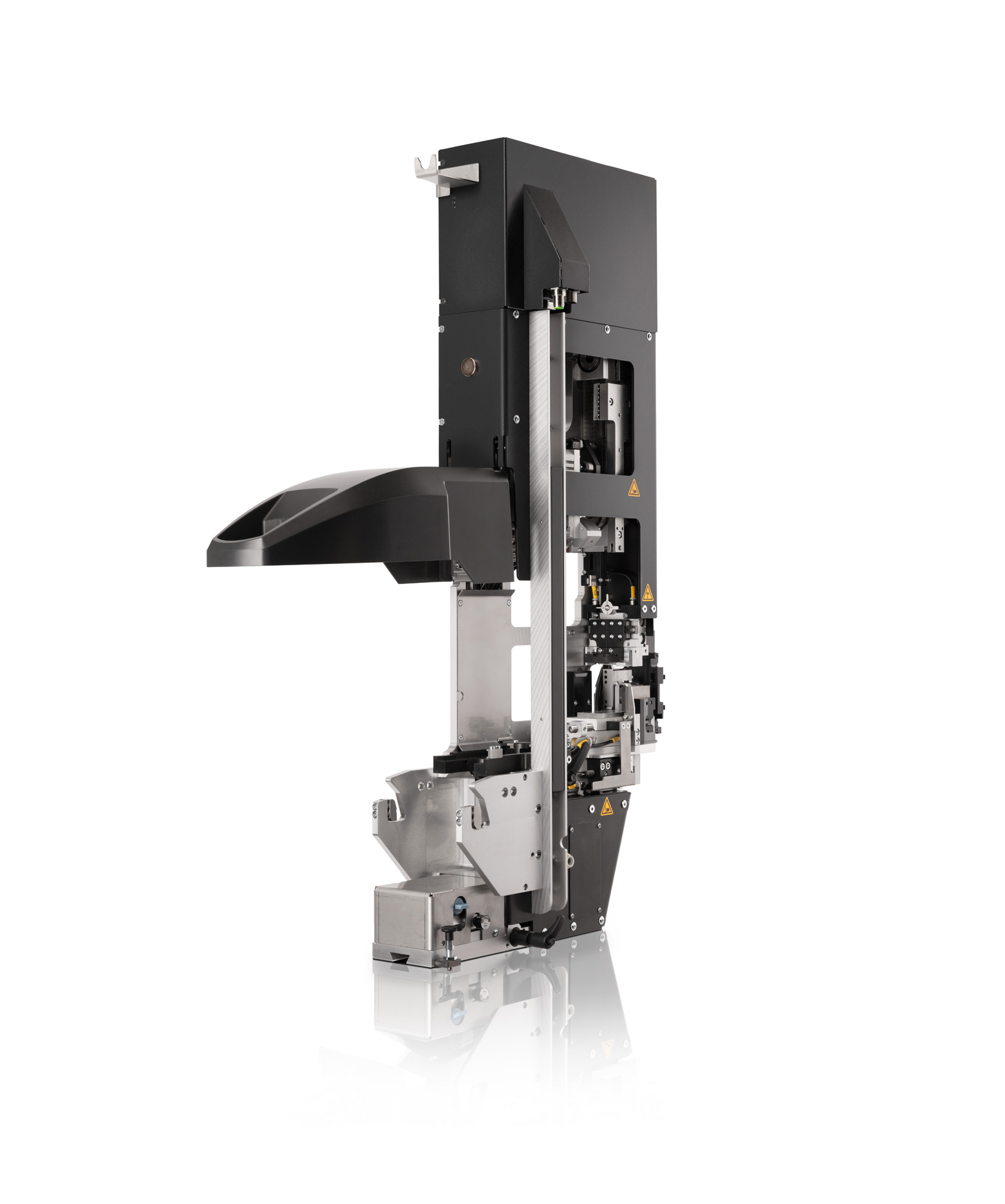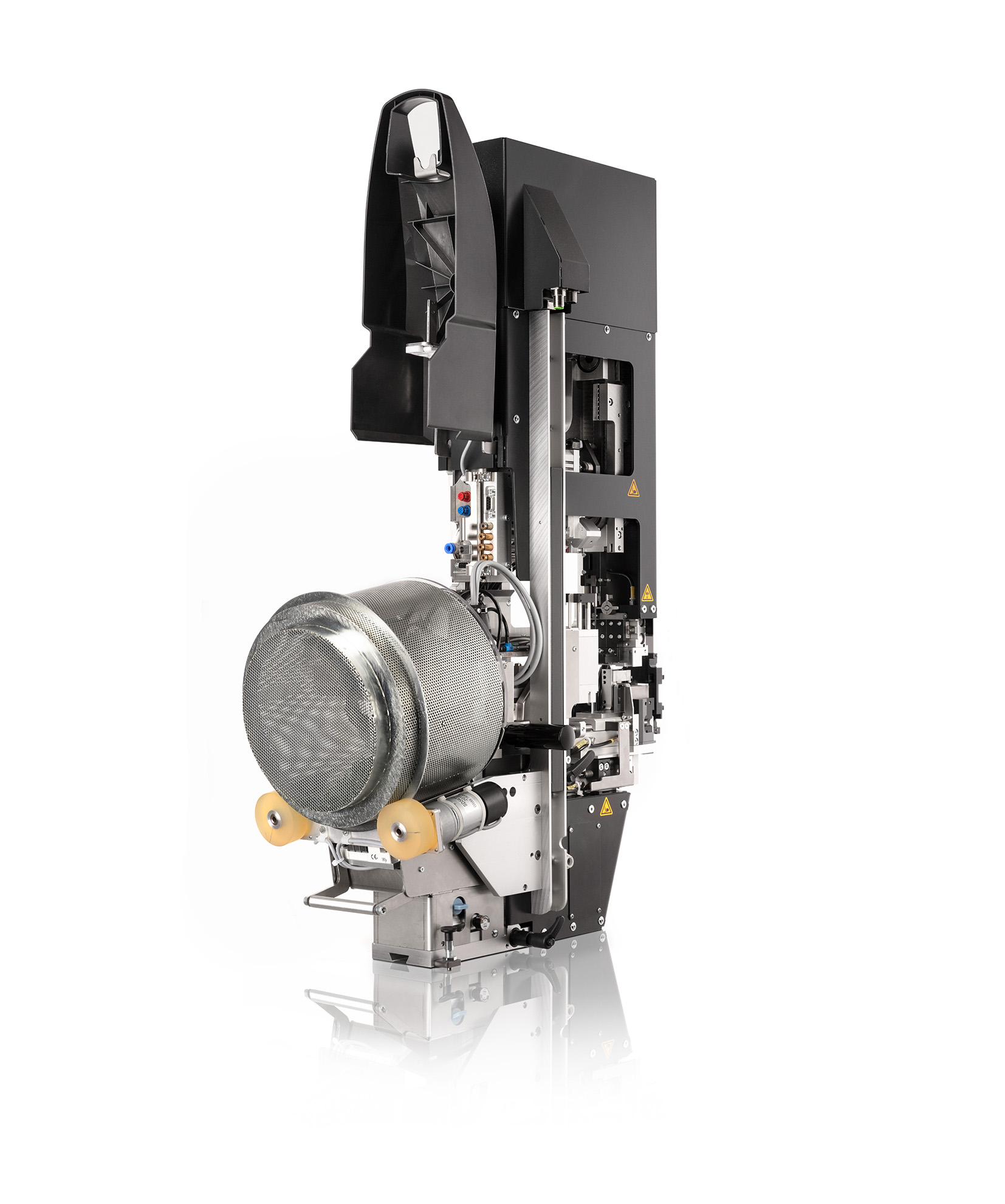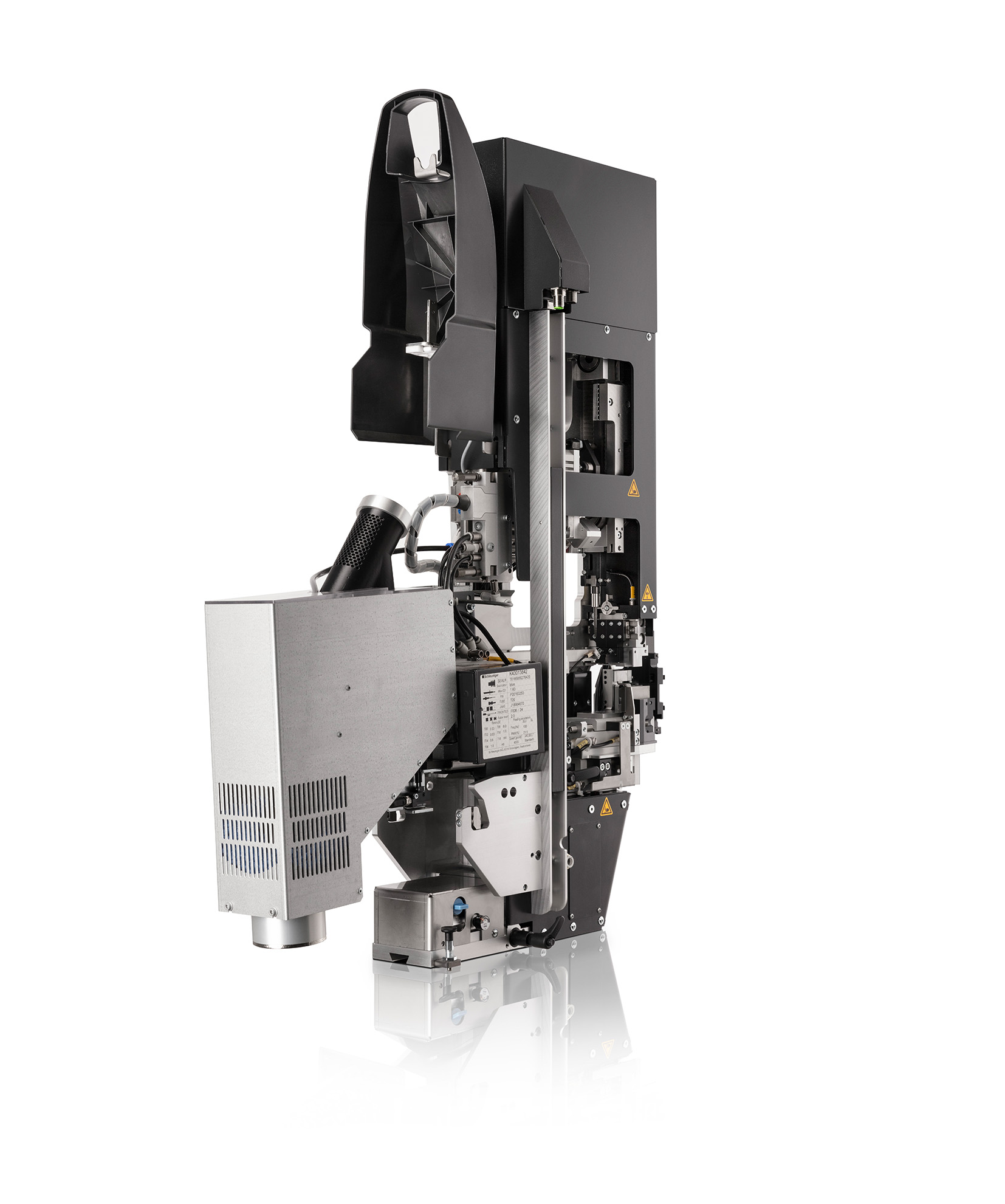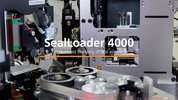 Overview
The SealLoader 4000 combines the proven strengths of predecessor models and is distinguished by unique new features:​
Low costs per lead – up to 15 % higher performance compared to previous Schleuniger sealing stations
Manufacturer-independent application – compatible with kits and wire-processing machines from Schleuniger and other manufacturers
Extremely easy to operate without tools – very short changeover times
Comprehensive software integration in Schleuniger's fully automatic crimping machines
Optimized seal insertion process thanks to the new motorized Z axis
Enhanced convenience for operators and maintenance staff
Intuitive operation and quick-lock solutions for rapid tool changes
Application Range
The SealLoader 4000 processes all types of seals up to a maximum length of 19 mm and an outer diameter of 17 mm. It is suitable for hard-shell seals, oval seals, long seals and mini-seals. Special sizes can be ordered on request.
Technical Data
Raw Material Diameter

Maximum 6 mm (0.23")

Seal Dimensions

Maximum 17 mm (0.669") outer diameter
Maximum 19 mm (0.78") length

Other sizes available on request

Process Time

Approx. 300 m/s (without options)

Cycle Time

Approx. 900 m/s (depending on the cable, seal, and program)

Noise Level LpA

< 76 db (A)

Compatibility
With SealLoad Unit 3000 and SealLoad 3100 seal kits as well as seal kits from third-party suppliers
Interfaces
OPC UA & I/O (24 V DC)
Power Supply

24 VDC, 300 W

Compressed Air Connection

Min. 6 bar (90 psi) compressed air, not oiled, filtered and dry

Dimensions (L x W x H)
680 x 172 x 905 mm (26.7 x 6.7 x 35.6") (black box)
CE Conformity
The SealLoader 4000 requires a cable processing machine as a basis for integration and to ensure compliance with CE and EMC machinery directives relating to mechanical and electrical safety and electromagnetic compatibility. Consequently, the integrator of the SealLoader 4000 is responsible
for CE conformity.
Important Note
Schleuniger recommends submitting cable samples in cases where there are doubts about the processing capabilities of a particular machine.
More Info
Special Features
The new motorized Z axis is controlled via the software and enables processing that can be finely adjusted to the quality of the seals. Application-specific parameters in the EASY software speed up the entire process, prevent incorrect settings, and ensure fewer rejects. Quick-clamping solutions that can be operated with one hand simplify the seal kit setup process, and minimize the training required.
It is also able to accommodate third-party seal kits through the newly developed SealKit Carrier option.
Ex works, the SealLoader 4000 is available in two basic configurations:
with feed belt unit
with vacuum unit
These can be equipped differently. All available options can be directly integrated, or retrofitted at a later point in time.
Options
SealKit Carrier for the integration of seal kits from third-party suppliers
Remote control options for settings on the sealing station
SealCheck quality module for monitoring seal assembly (presence check with optical sensor)
SealLevel Monitor with warning light (level control of the seal tank with sensor)
Specific seal kits are available for particular seal types, e.g. for hard-shell, oval, large or mini-seals
Mechanical base for CrimpCenter
SealCleaner 20 for cleaning and drying seals by tumbling in combination with special towels and compressed air