SealLoad 3100
Sealing Station for CrimpCenter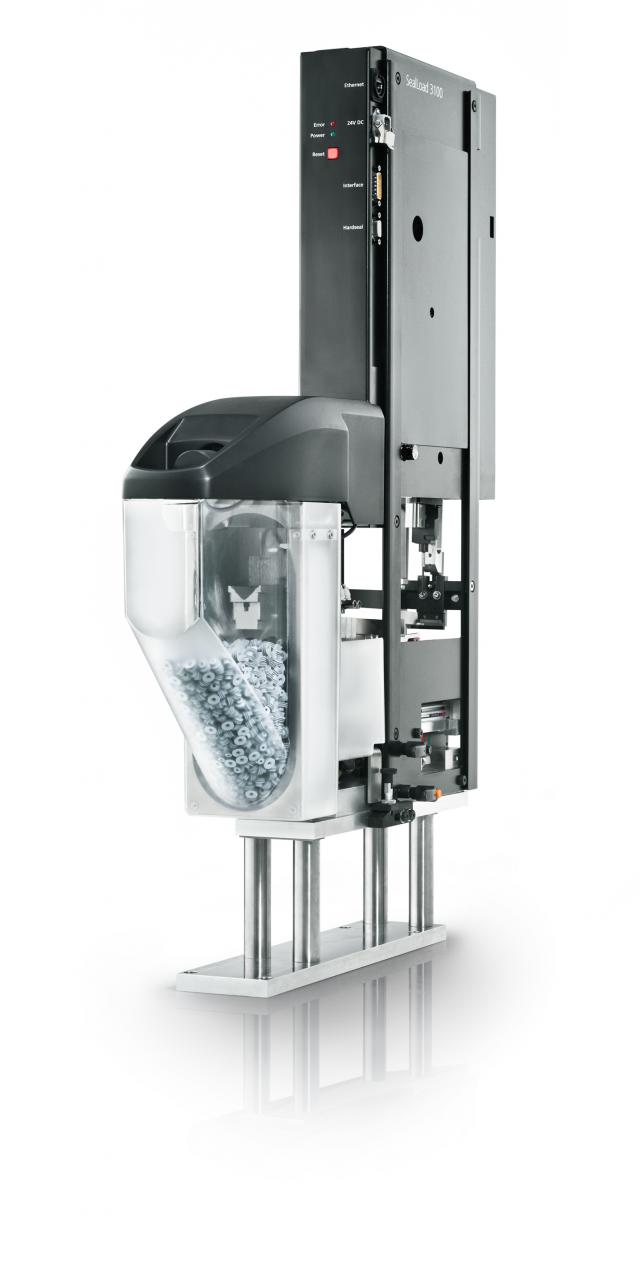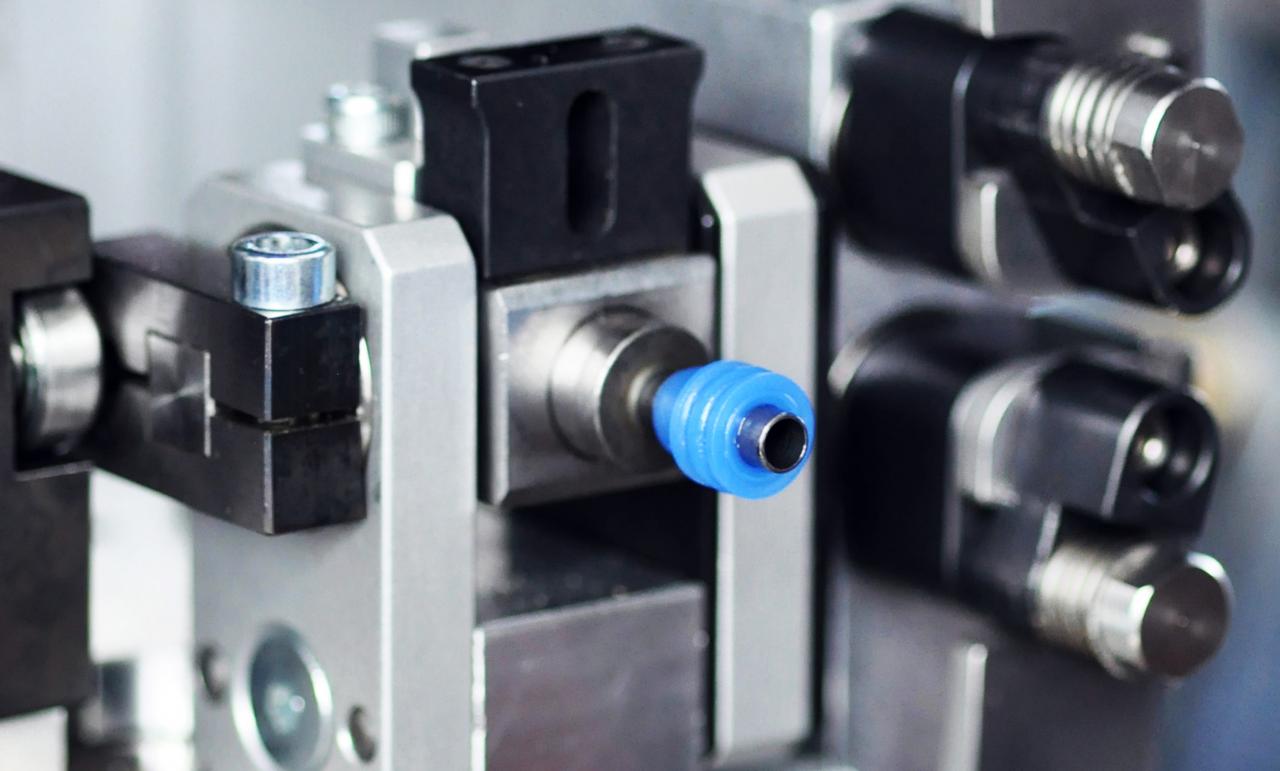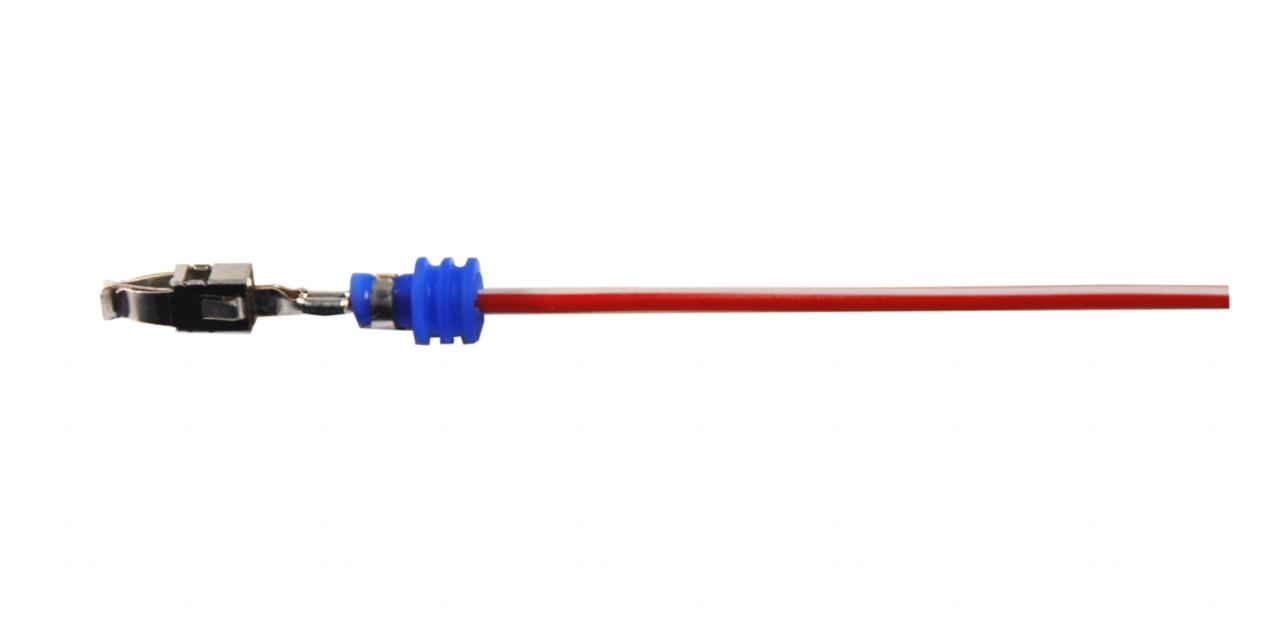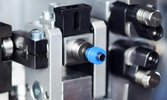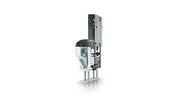 Overview
The seal loading station for the CrimpCenter series conveys and orientates loose weather seals and positions them over previously stripped wires. Suitable for all types of seals, including mini- and hard-shell seals. Optional seal monitoring (SealCheck). Existing SLU 3000 SealKits can be utilized.
Improved cycle time due to optimized mechanism
Tool-less kit changeover and multi coupling
High precision of the seal loading and monitoring
Low energy consumption
Appealing design and ergonomics
Fully integrated with EASY software
Application Range
All types of seals up to a length of max. 19 mm (0.748") and outside diameter of 17 mm (0.669"), also mini-, hard-shell and oval seals. Special sizes on request.
Technical Data
Raw Material Diameter

Maximum 6 mm (0.25")

Seal Diameter

Maximum 17 mm (0.669")
Maximum 19 mm (0.78") length
(other sizes on request)

Cycle Rate

Approx. 150 ms (without options)

Cycle Time

Approx. 750 ms

Noise Level

<70 dB (A)

Compatibility

SLU + SL SealKits / AdapterKit

Interfaces

Ethernet & I/O (24VDC)

Power Supply

24 VDC, 300 W

Compressed Air Connection

Min. 6 bar (90 psi) compressed air, not oiled, filtered and dry

Dimensions (L x W x H)

650 x 100 x 750 mm (25.6 x 3.9 x 29.5")

CE-Conformity

The SealLoad 3100 fully complies with all CE and EMC equipment guidelines relative to mechanical and electrical safety and electromagnetic compatibility.

Important Note

Schleuniger recommends that wire samples be submitted in cases where there is doubt as to the processing capabilities of a particular machine.
More Info
Special Features
New optimized seal fitting unit for CrimpCenter family
Improved cycle time due to optimized mechanism
Adapter for the integration of other seal kits
Compact construction with very good accessibility, kit change without tooling and multi-coupling
SealKits (hard-shell, oval, mini-seals)
Compatibility of the SLU 3000 SealKits
High precision of the seal fitting and monitoring
Low energy consumption
Reduced operating noises
Larger transparent seal container
Appealing design and ergonomics
Setting and operating using EASY software
Options
SealCheck
SealLevelMonitor with warning light
SealKits for all types of seals
Mini-seal and hard-shell SealKits
AdapterKit for the integration of other seal kits
Spare parts kits
Setup gauge for AdapterKit
SealCleaner 20
SealCam