Custom CrimpCenter
Customized Fully Automatic Crimping System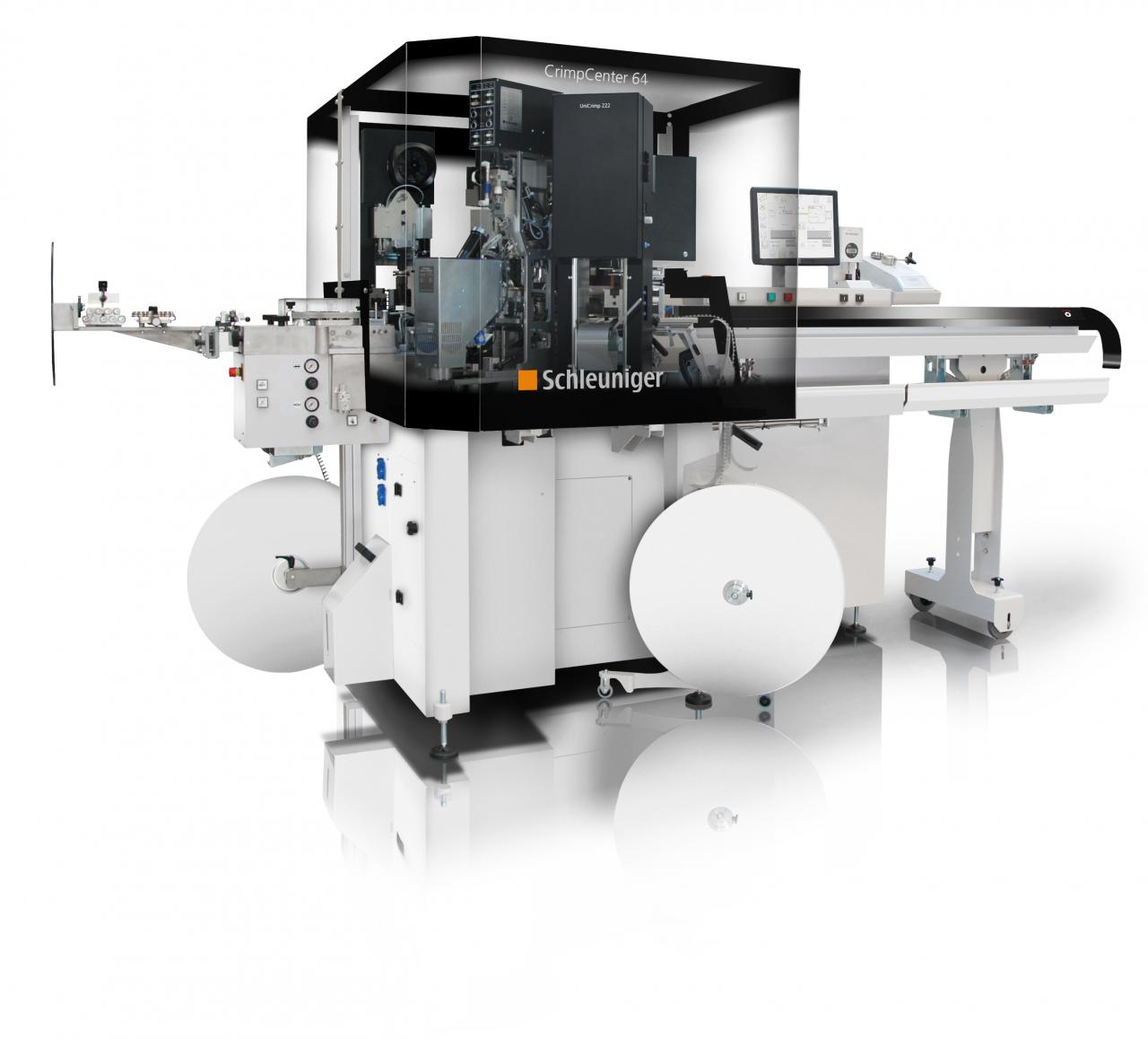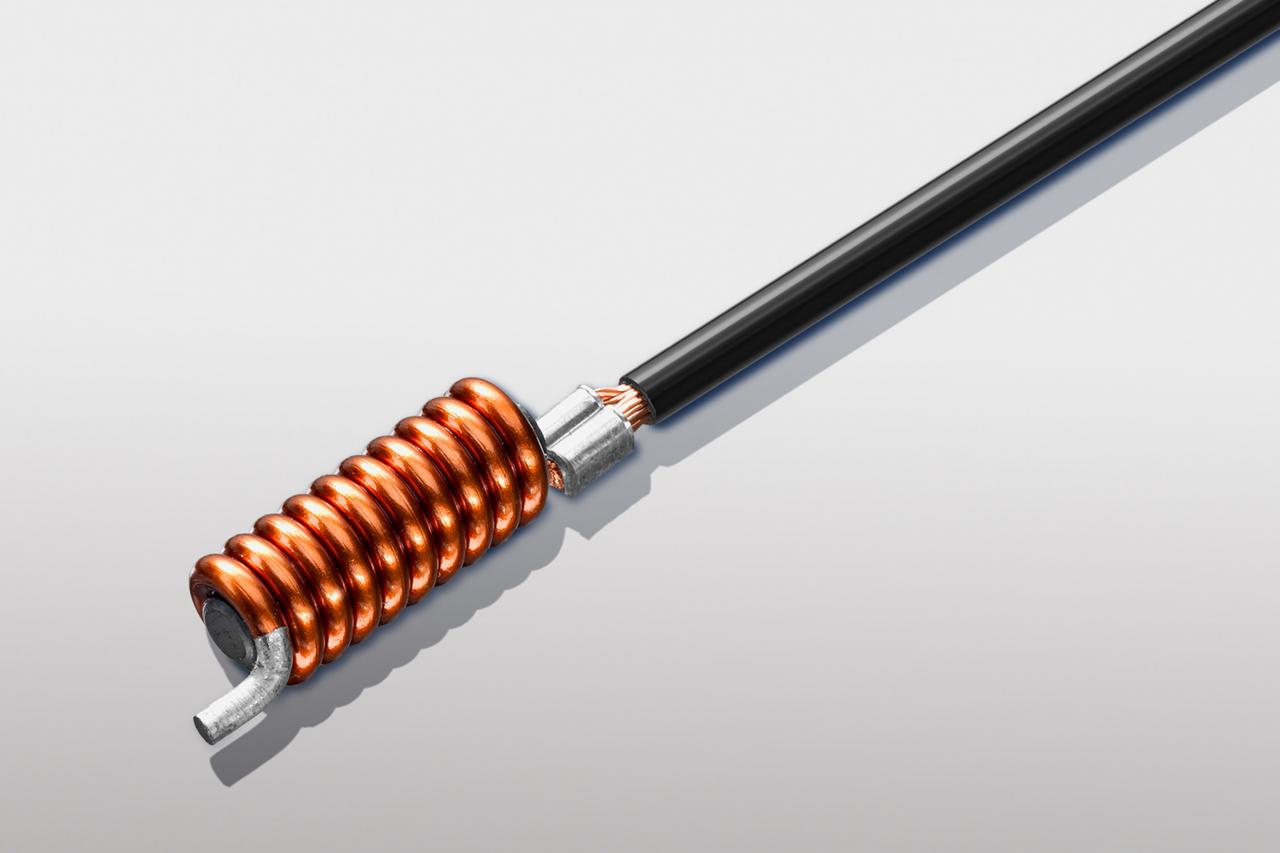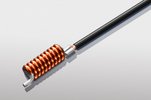 Overview
With our custom CrimpCenters, we offer an efficient, fully automatic crimping solution for customer-specific, specialized applications, such as the processing of cables equipped with housings and ferrite cores, or the processing of twin wires. A variety of modules, including the customer's own modules, can be installed for such processes.
The implementation of additional, specialized software is also possible with Schleuniger's custom CrimpCenters. Thanks to the intuitive EASY user interface, products and jobs can be created easily and quickly. The user-friendly touchscreen ensures well-organized management of the production data.
Schleuniger custom CrimpCenters offer extended optional features compared to the standard models while maintaining the same machine concept. They are designed for high production rates and short set-up times for processing applications, including cable harnesses for the automotive industry, white goods, and consumer electronics goods.