Software with Wire List Processing now Available Free of Charge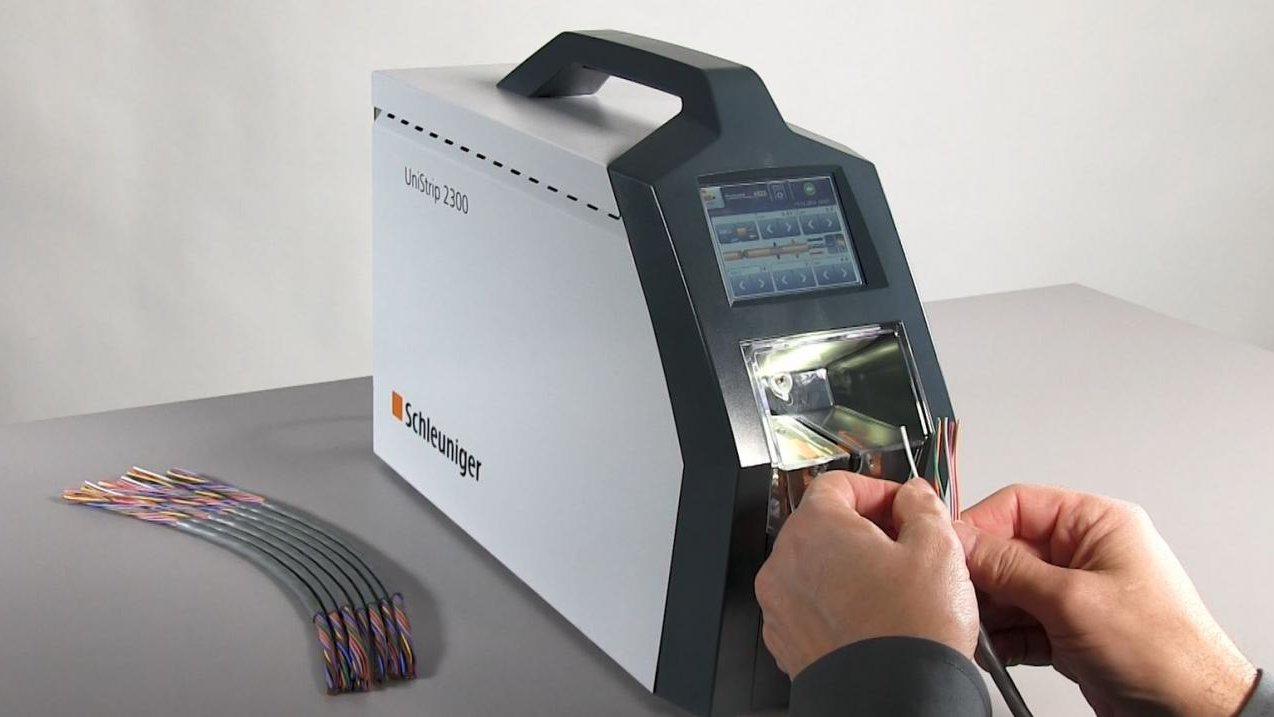 Schleuniger Global
02/20/2018
A new software upgrade with wire list processing is now available to our customers free of charge. The software can be easily uploaded on all existing UniStrip 2300, UniStrip 2550 and RotaryStrip 2400 machines.
With wire list processing it is possible to save up to 100 different lists and a maximum of 40 cable programs. While processing a wire list, the software tells the operator the next, necessary steps to undertake, which significantly reduces time requirements and manual errors.
Your local representative will be happy to provide more information and help you with upgrading your machine software.
Learn more about Schleuniger's wire and cable stripping machines.