Academic Motorsports Club Zurich (AMZ)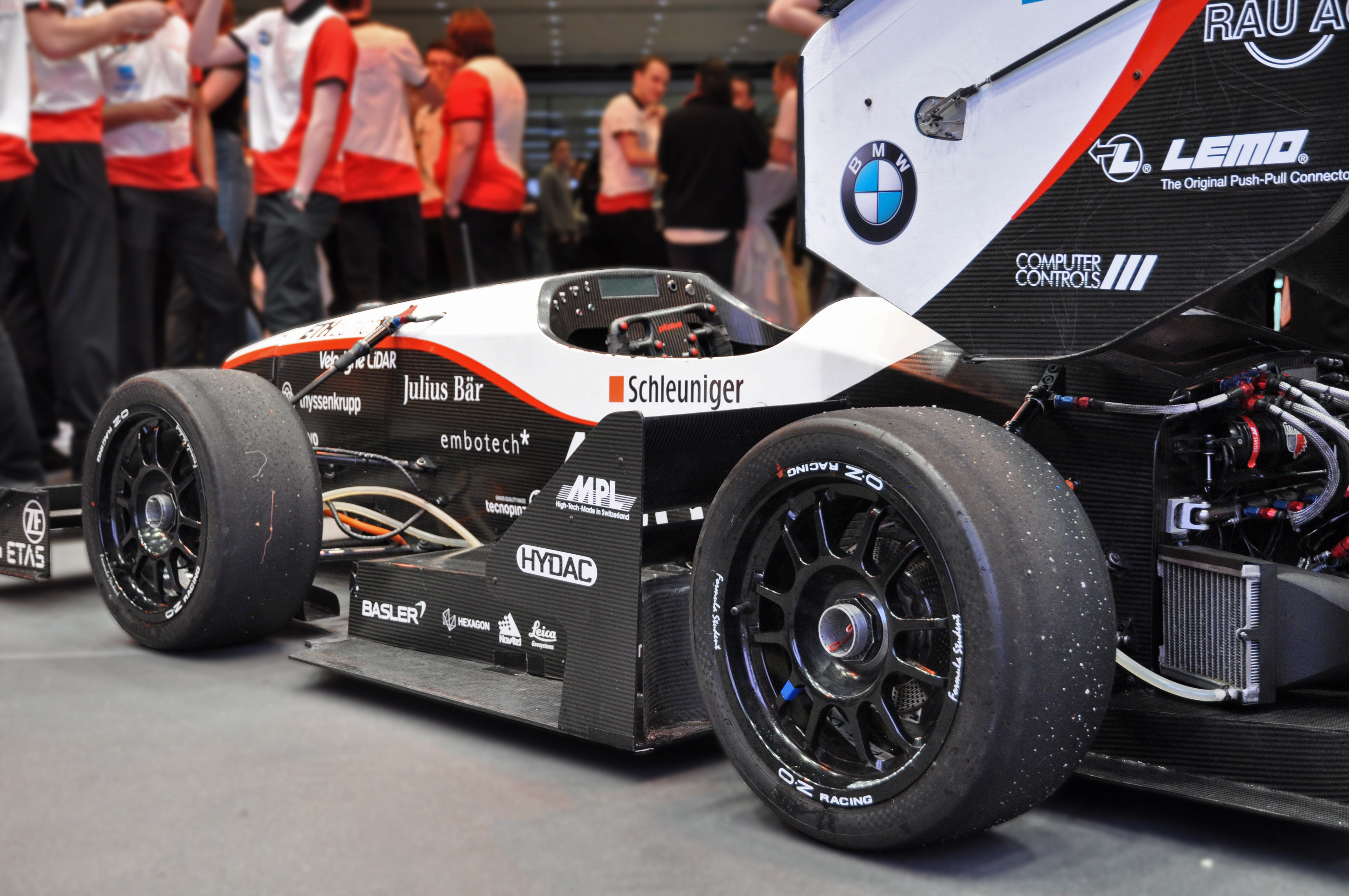 With our product and future-oriented solutions, we at Schleuniger not only support numerous customers from the automotive Industry as they develop innovative mobility concepts, we also support young, dynamic and innovative people on their way into the Business world. Since we believe that commitment, enthusiasm and change are factors that contribute significantly to high-quality progess in the modern world, the Schleuniger Group is the main Sponsor of the Driverless Project of the Academic Motorsports Club Zurich (AMZ) of ETH students.
Click here for the video of the Driverless Trackdrive 2018 in Germany.
In the video below we give you an insight into the successful driverless racing season 2019: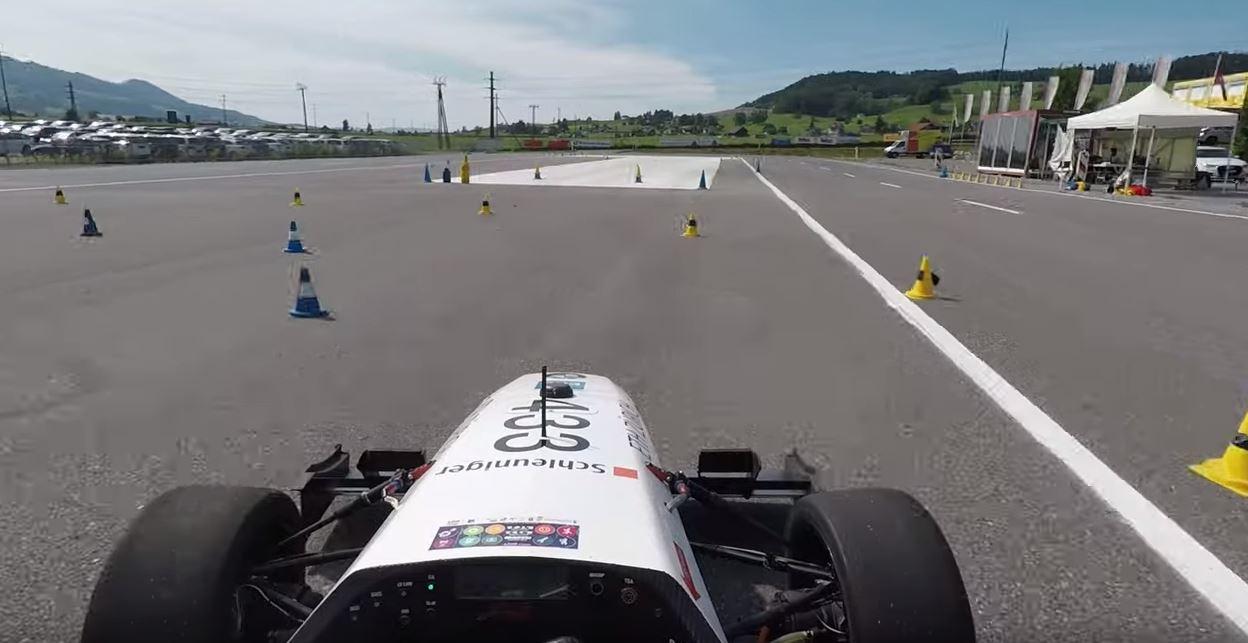 Pioneers of autonomous racing cars
The Academic Motorsports Club Zurich was founded in 2006 by ETH Zurich students and has since produced a prototype for various Formula Student competitions in Europe every year. After building three combustion-powered cars, AMZ began development of all-electric racing cars in 2010. With the introduction of the Formula Student Driverless class in 2017, AMZ became a pioneer in the development of autonomous racing cars. Since then, the club has developed a new driverless racing car for each season, based on a vehicle from previous years.
The Formula Student Competition
Formula Student was founded in 1981 by the Society of Automotive Engineers in the USA as a competition for prospective engineers. In the meantime, events are taking place all over the world, where more than 600 teams from different universities compete with their own racing cars. Since its introduction in 2010, the AMZ has been competing in the class for electrically powered vehicles. This class helps to drive the innovation process in electric propulsion and prepare students for the propulsion technology of the future. The aim is to develop a more ecological drive concept without sacrificing the sportiness of the cars. AMZ has impressively shown that the best electric racing cars can already beat the fastest combustion engines.
More information about AMZ can be found here.