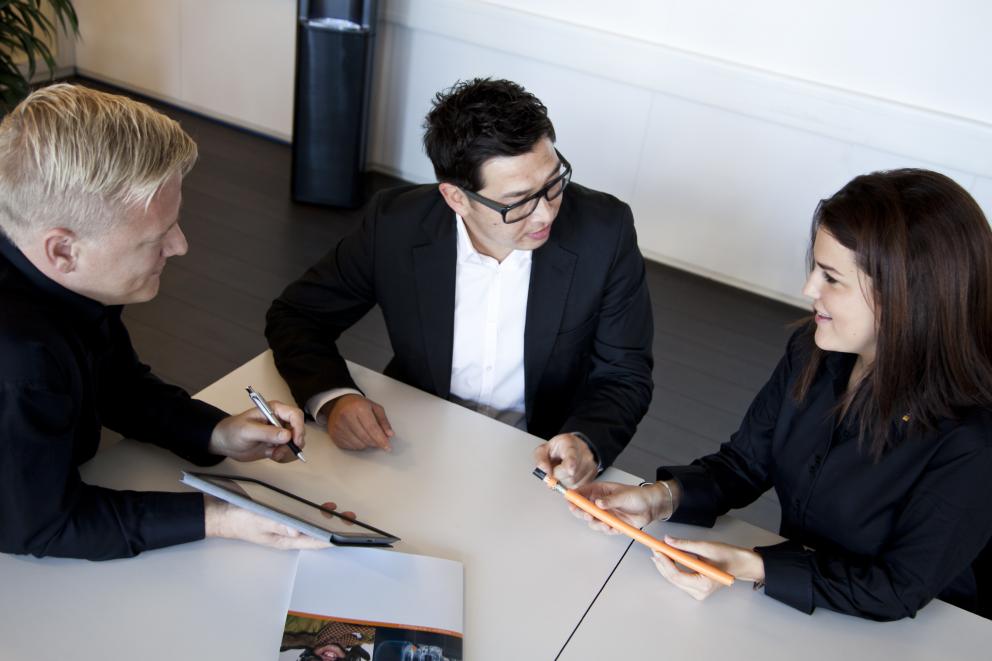 We strive to find the best possible financing solution for your machine purchase. There are various local leasing and rental options available to simplify budgeting and increase financial efficiency. Please ask your local representative which options are available in your market.
United States Leasing Program
90-Day Deferred
Pay no monthly payment for the first 90 days, then step up to a regular monthly payment. Start your return on investment before making payments.
$1.00 Purchase Option
A favorite among customers. Standard end-of-lease option ensures you will pay only $1.00 to own your equipment at end of term.
---
Canadian Leasing Program