Customization & Consulting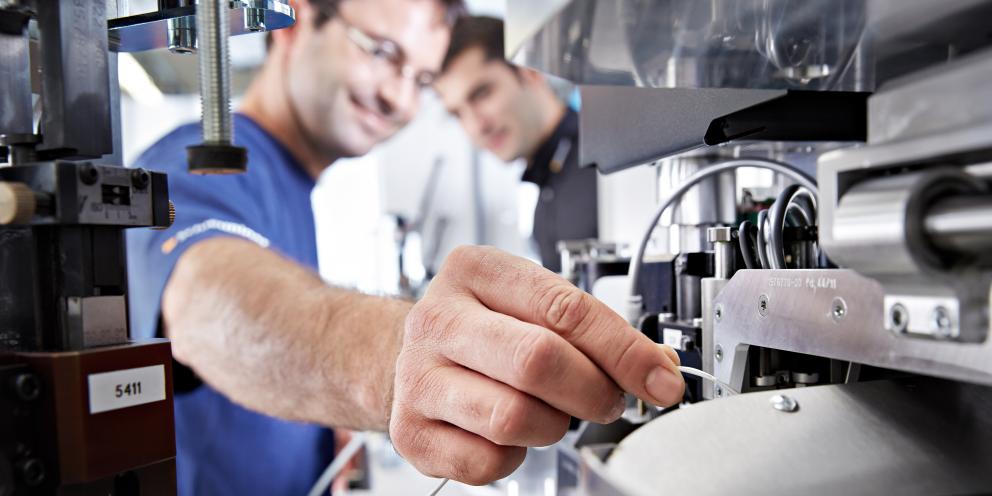 Customization
Schleuniger offers a wide range of custom solutions and services to address customer-specific requirements. To learn more about Schleuniger's customized solutions for standard products, please contact our technical support specialist.
For more information on custom and customized automation solutions, please visit our Customized Solutions page. Click here for Test Automation or here for Process Automation.
Consulting
Schleuniger service locations offer professional consulting services, such as profitability calculations, analysis of production, and productivity evaluations. This customized support will help you optimize your production.
For more information, please contact your local Sales & Service Representative.