EcoStrip 9380
Welcome to the Future of Entry-Level Cut & Strip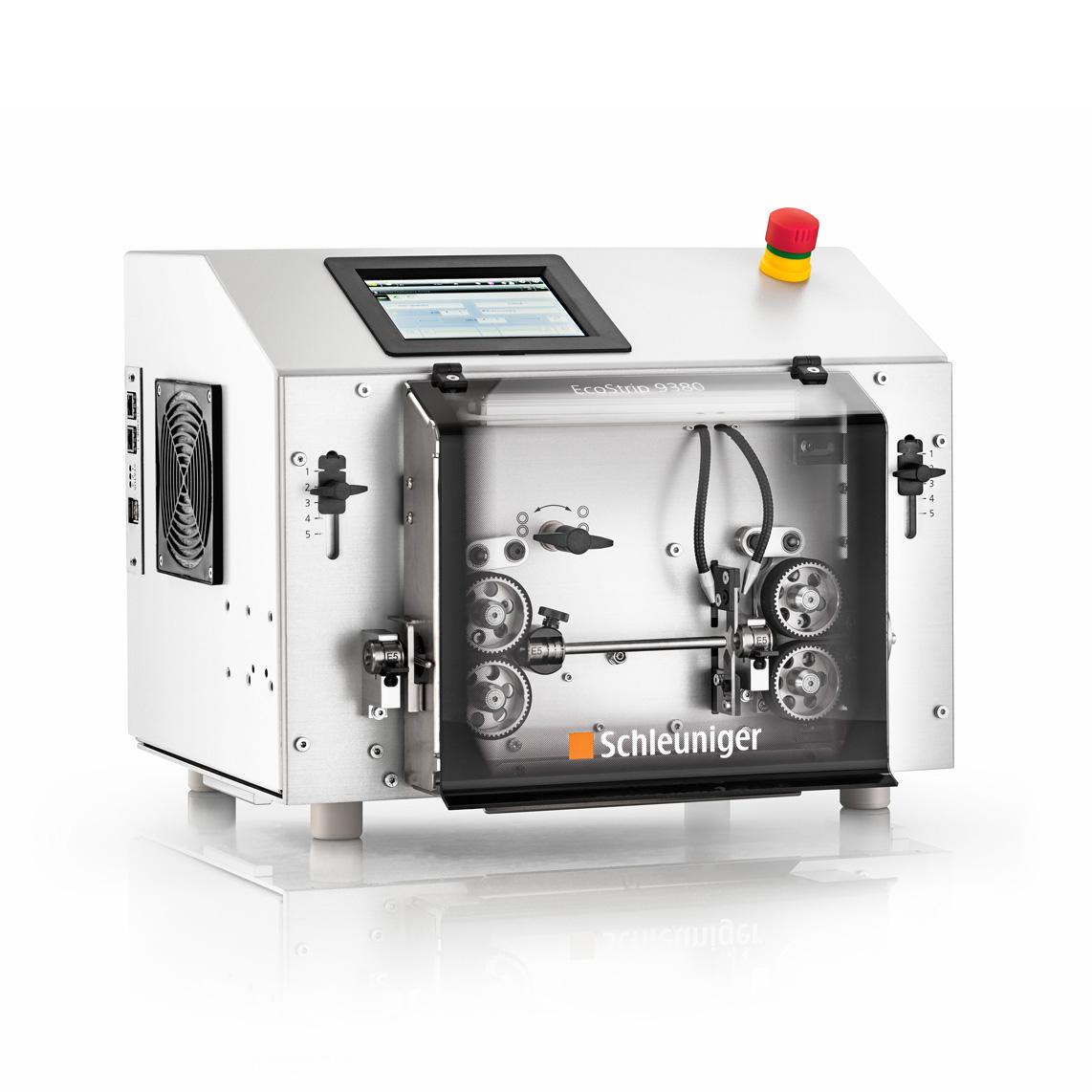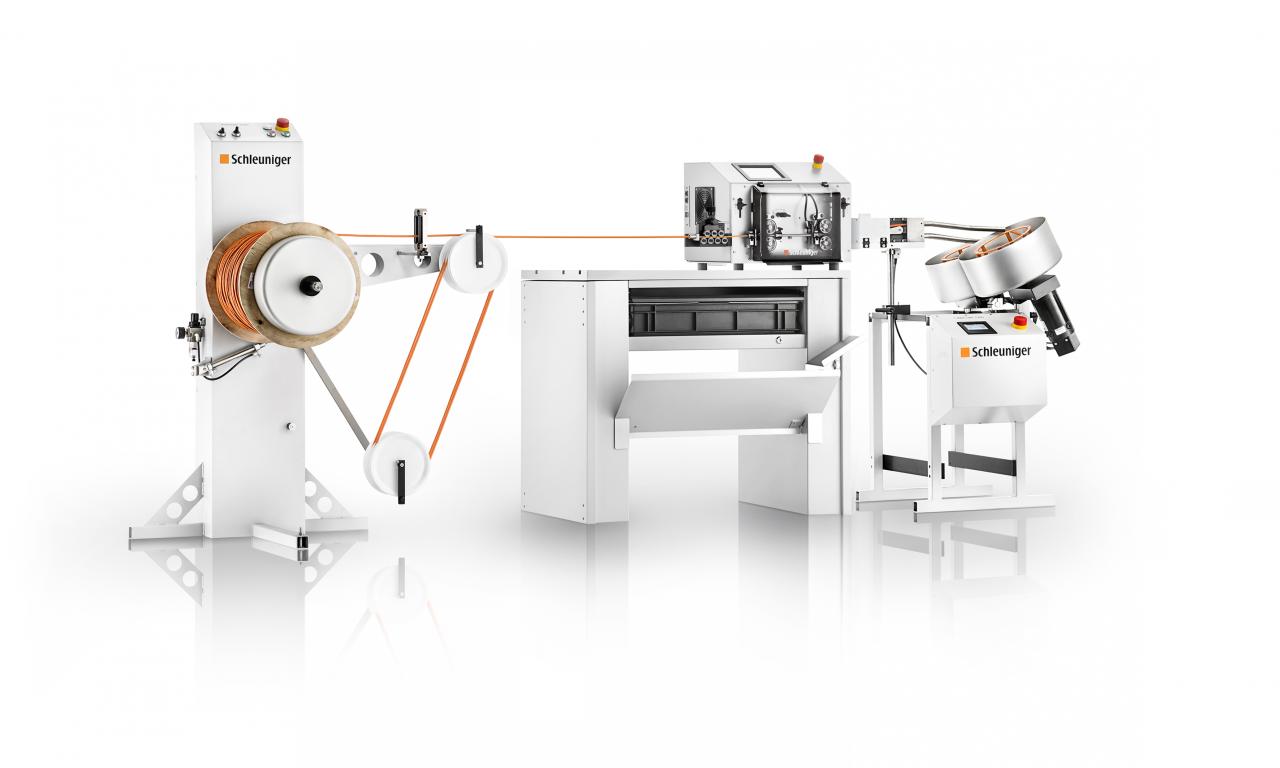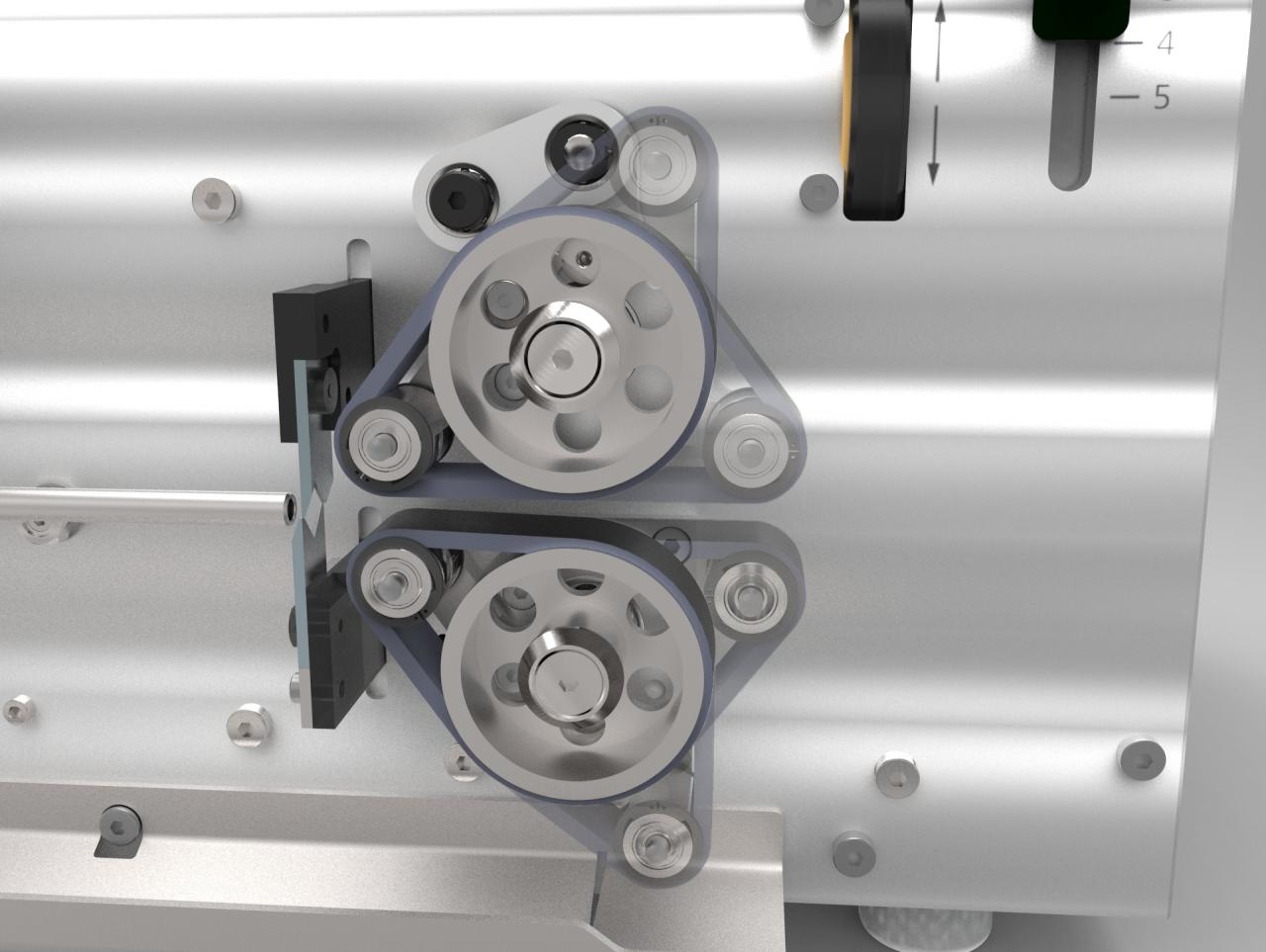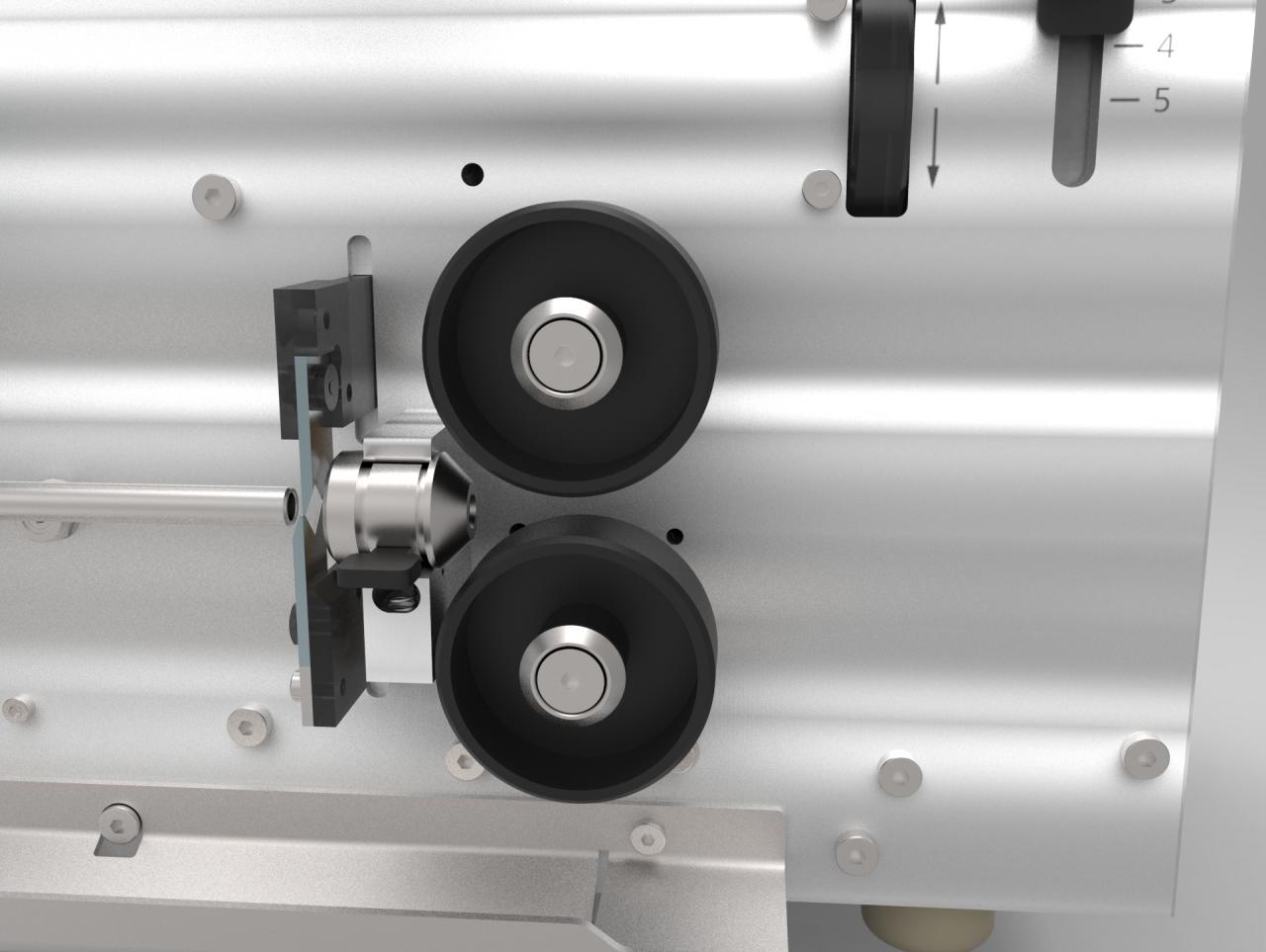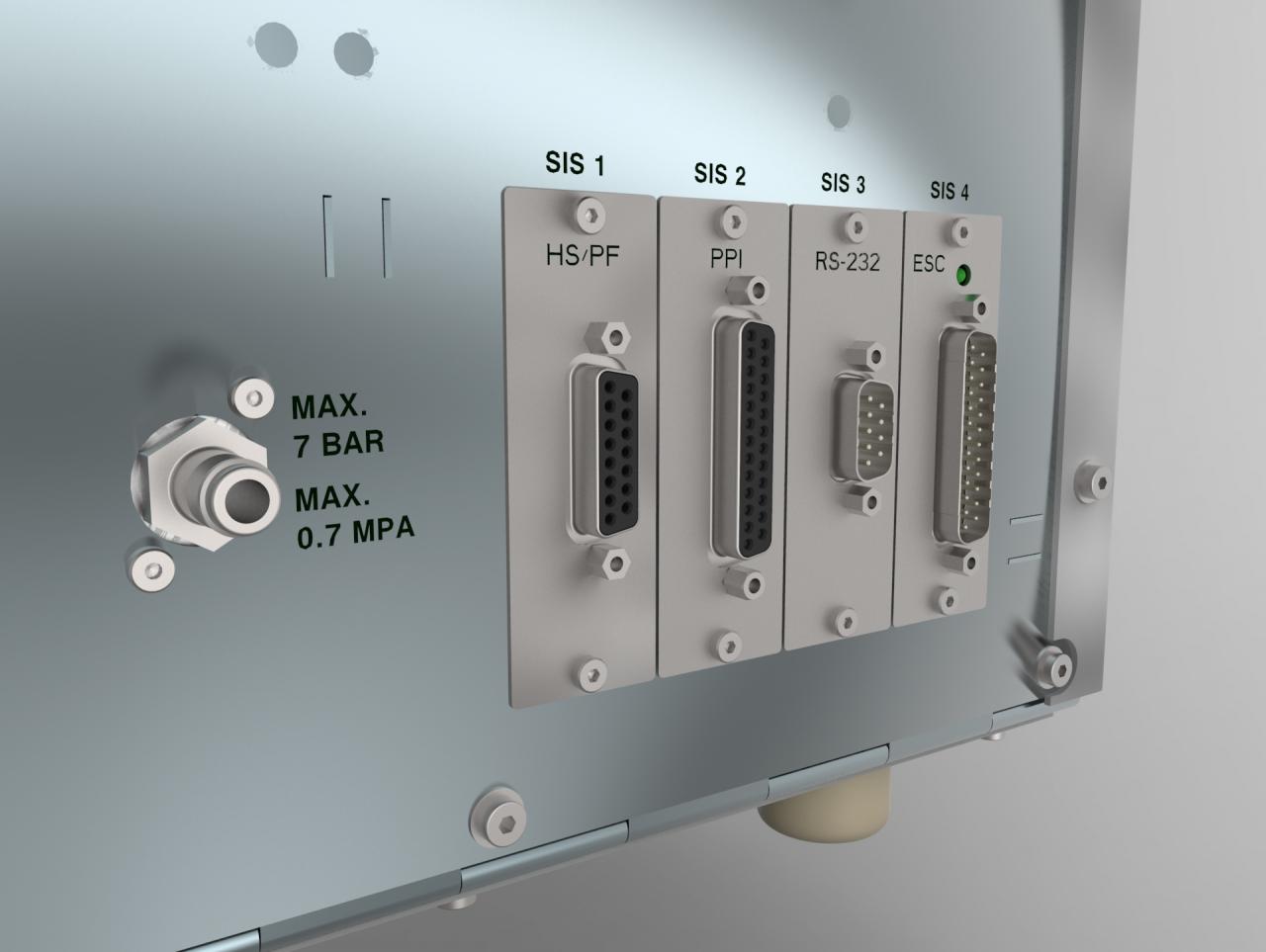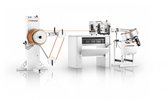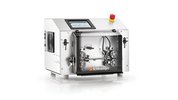 Overview
The EcoStrip 9380 is the capable entry-level machine for cut & strip applications that need to meet professional standards. The EcoStrip 9380's economical price point and its high level of cut & strip quality make it the perfect choice for both newcomers and cut & strip professionals alike. The EcoStrip 9380 cleverly combines the latest technologies with Schleuniger's industry renowned precision, making it easier than ever to process a wide range of entry-level applications.

Three-in-one feeding unit
The EcoStrip 9380 offers expanded capabilities. It can be configured with rollers or belt feeding and the configuration can be quickly and easily changed by the operator. The unique 3-position design of the optional belt-feeding system further enhances the customer's capabilities and can be set for normal mode, roller mode or short mode processing – depending upon the application.

Excellent price-performance ratio
In terms of performance, the EcoStrip 9380 exceeds previous models by approximately 20 percent. It has the ability to process two wires in parallel and is also compatible with a full range of pre- and post-processing accessories, which turn the standalone machine into a fully automatic processing line. Blades and guides of the original EcoStrip 9300 model can be used with the EcoStrip 9380.

Easy to use
The EcoStrip 9380 is easily operated via the 5.7" color touchscreen and underlying Schleuniger S.ON software. This user interface is standard across the entire line of Schleuniger cut & strip products. This standardization makes it easier than ever for customers to expand capabilities and transition to new, higher level cut & strip machines without having to learn a new user interface. Compatible with MES CAO via SMG Server and CAYMAN software.

Uncompromisingly precise
All driven axes of the EcoStrip 9380 are powered by Schleuniger's proven electronic platform, Bricks. The machine is also equipped with a high-resolution blade holder and feeding drive axes as well as precise guide parts, which can be quickly changed without the use of any tools.
Application Range
Material
Flat Ribbon Cable
Wire
Solid Wire
Single Wire
Flat Cable
Rubber
Cable
Discrete Wire
Stranded Wire
Wire with Special Isolation
PUR
PVC
Tubes + Pipes
Teflon®
Jacketed Flat Cable
Processing Capabilities

Cut to length

Full or partial strip left and right

Jacket stripping of multiconductor cables

Multilayer stripping

Multistep stripping

Window stripping

Wire marking
Technical Data
Raw Material Diameter

0.3 mm – 8.0 mm (0.012 – 0.31")

Conductor Cross Section

0.05 mm2 – 8 mm2 (10 mm2 EN60228 class 5&6) | 36 - 8 AWG (depending on cable)

Blade Set

Up to 1 x 12 mm (1 x 0.47") wide

Feeding Unit

Rollers or belts

Single Conductor

Yes

Multilayer Single Conductor

Yes

Workpiece Length

Maximum 1,000,000 mm (39,370")

Pull-Off Length

Left side: 46 mm (1.18")
Right side: 152 mm (5.98")

Short Mode

Up to 46 mm (18 mm measured on remaining insulation length)

Interfaces

Standard: Ethernet for PC, USB
Optional: SMI (I/O's), prefeeder, wire marker (HS), inkjet printing, stacker / coiler

Power Supply

100/240 VAC

Dimensions (L x W x H)

435 x 397 x 360 mm (17.1 x 15.6 x 14.2")

Weight

25 kg (55.1 lbs.)