CoaxCenter 6000
Unbeatable Quality in Microcoaxial and Coaxial Cable Processing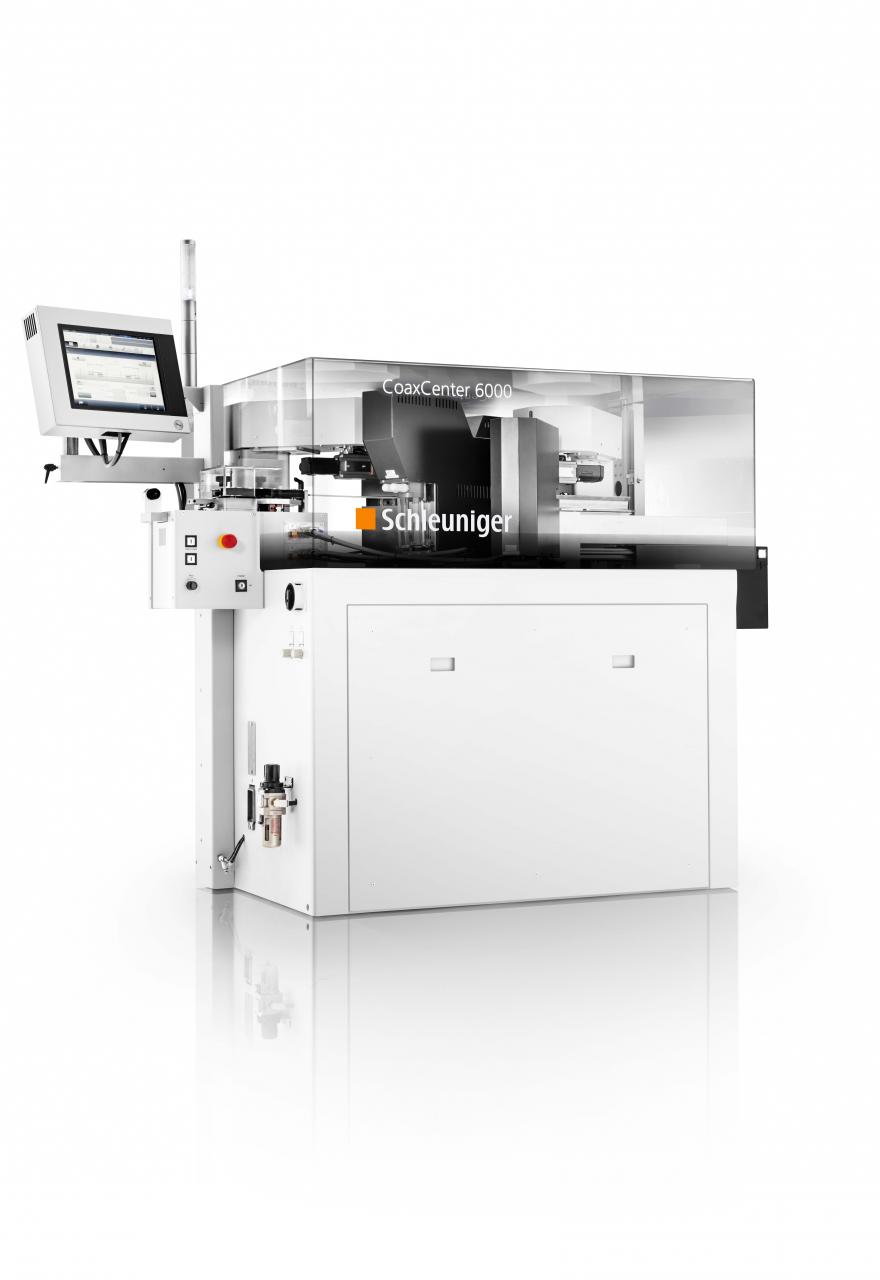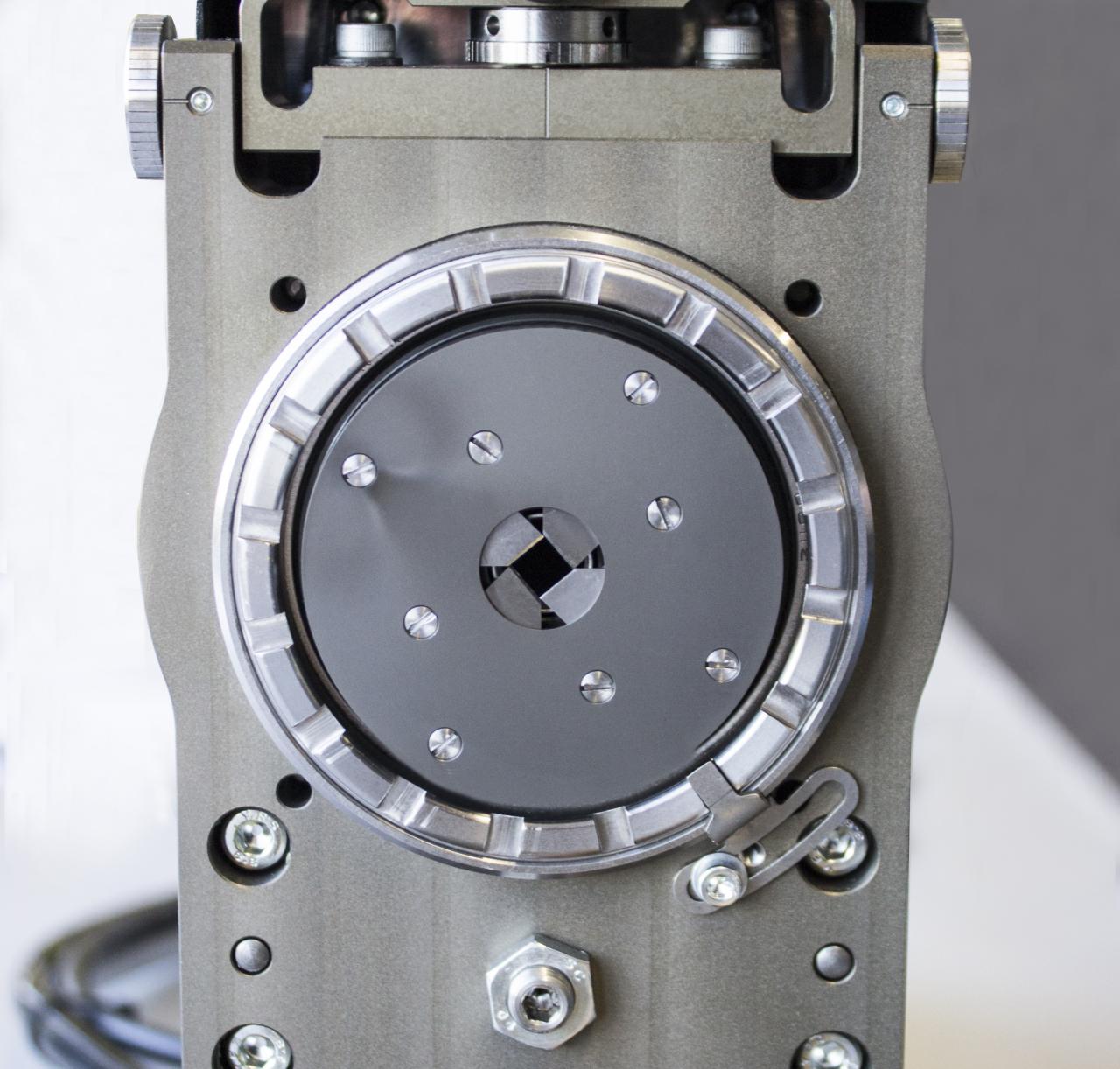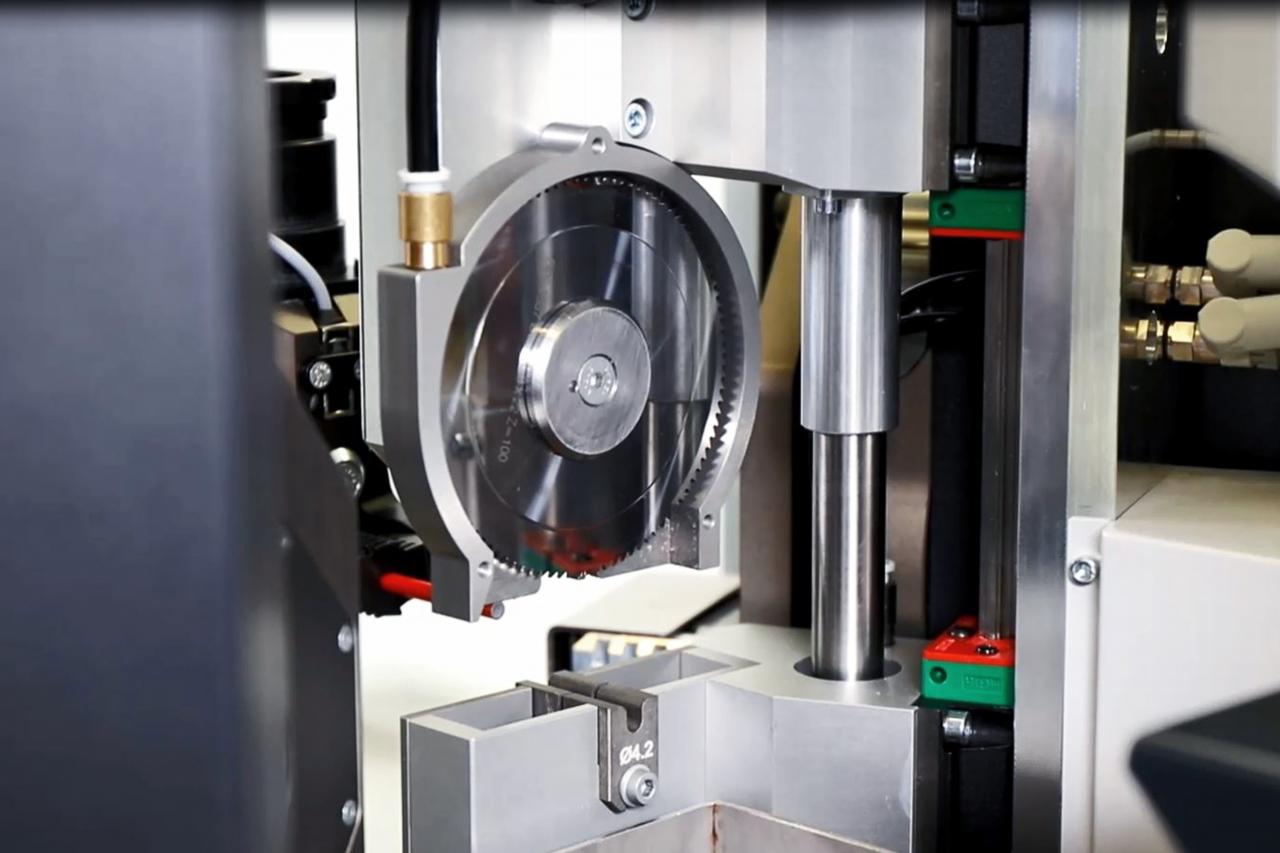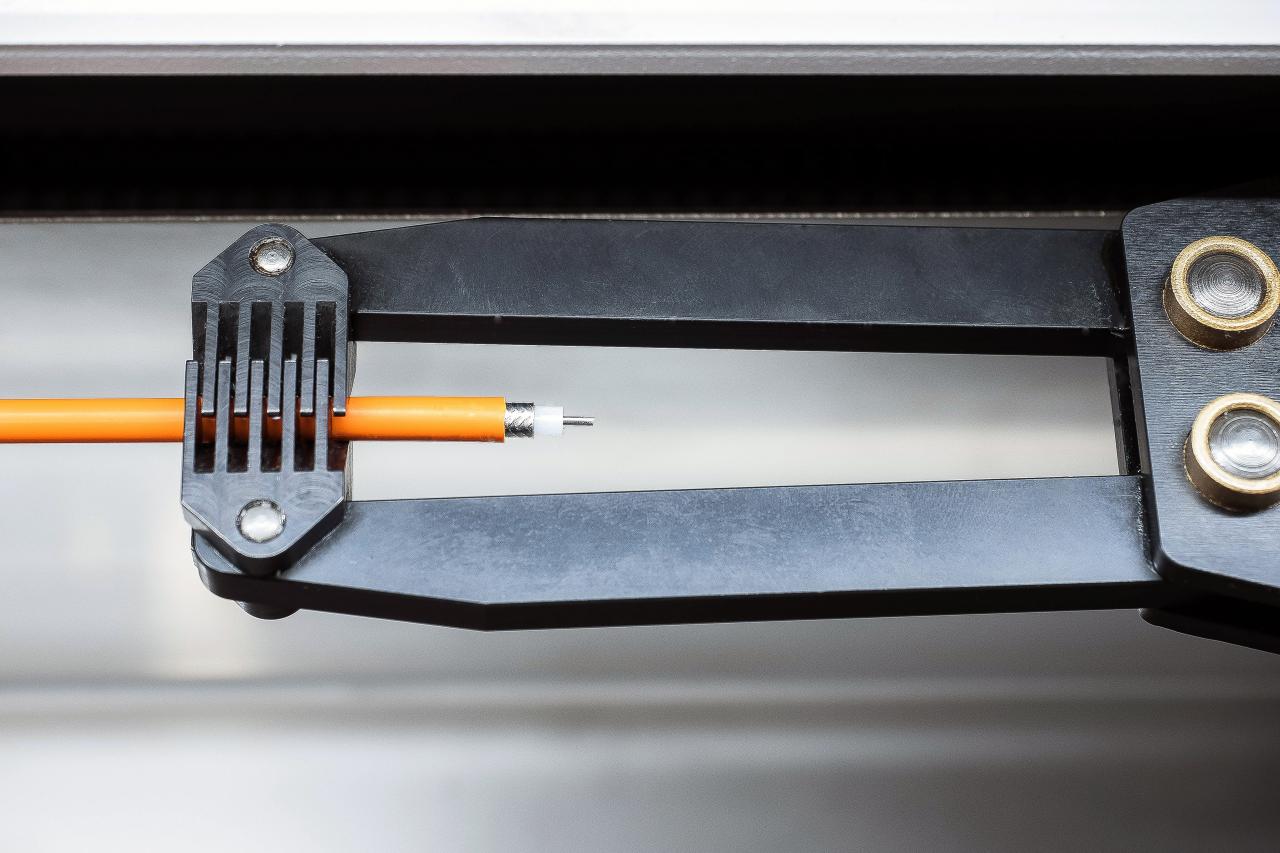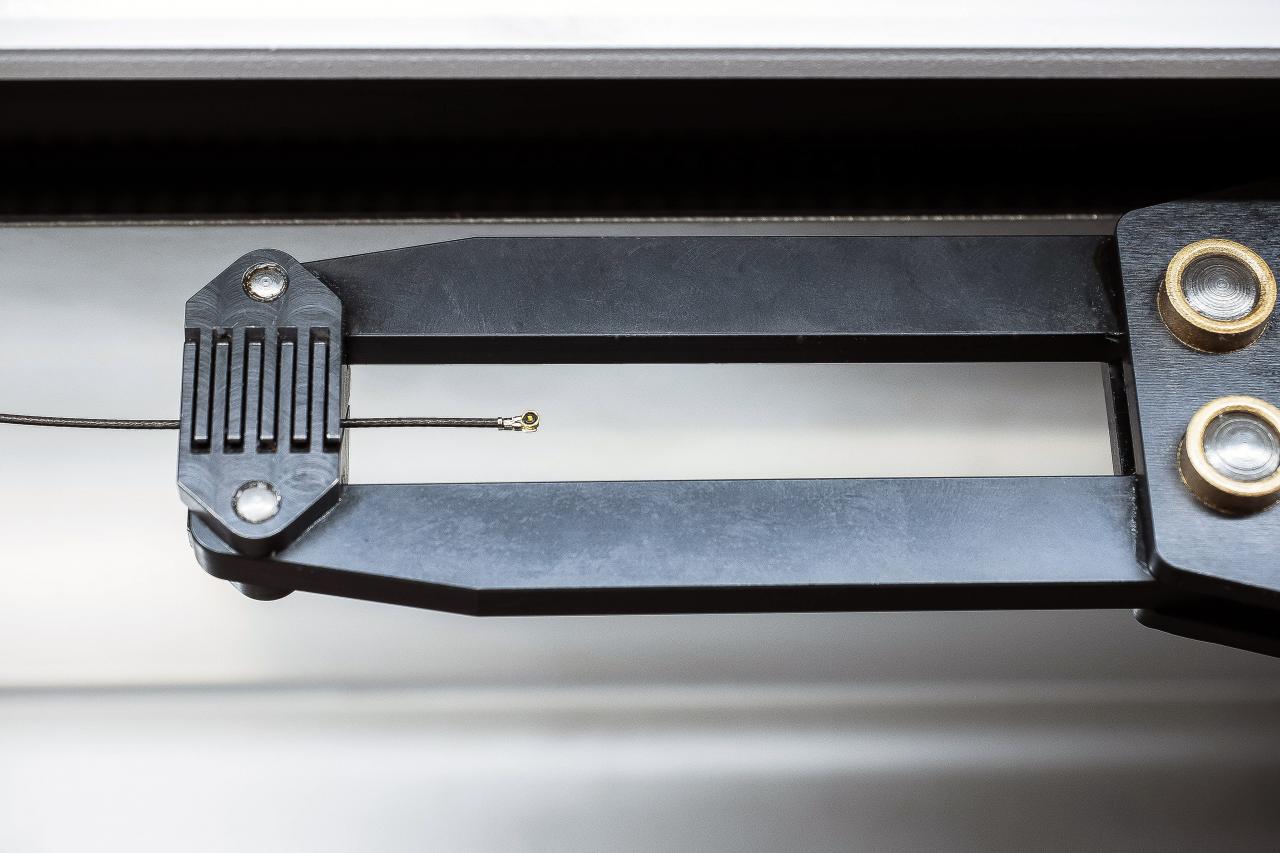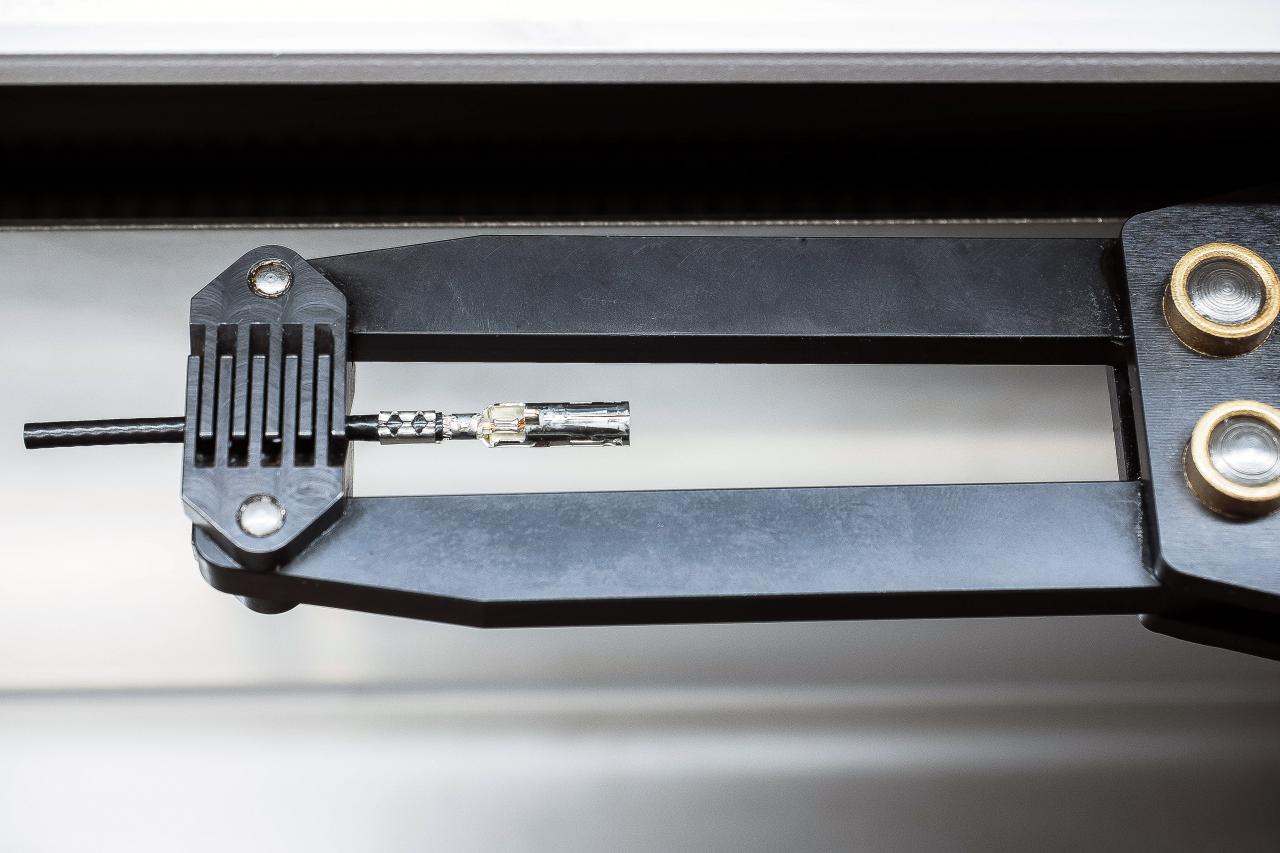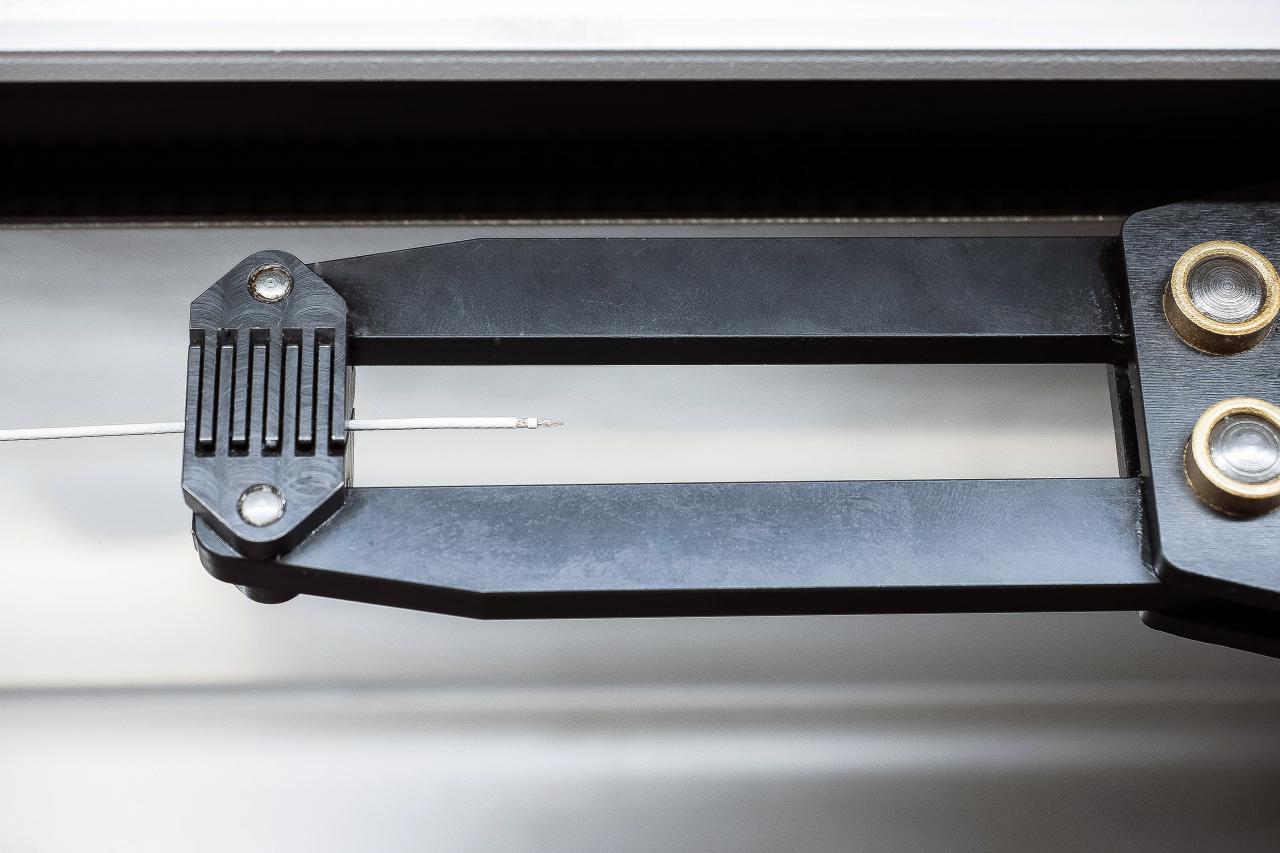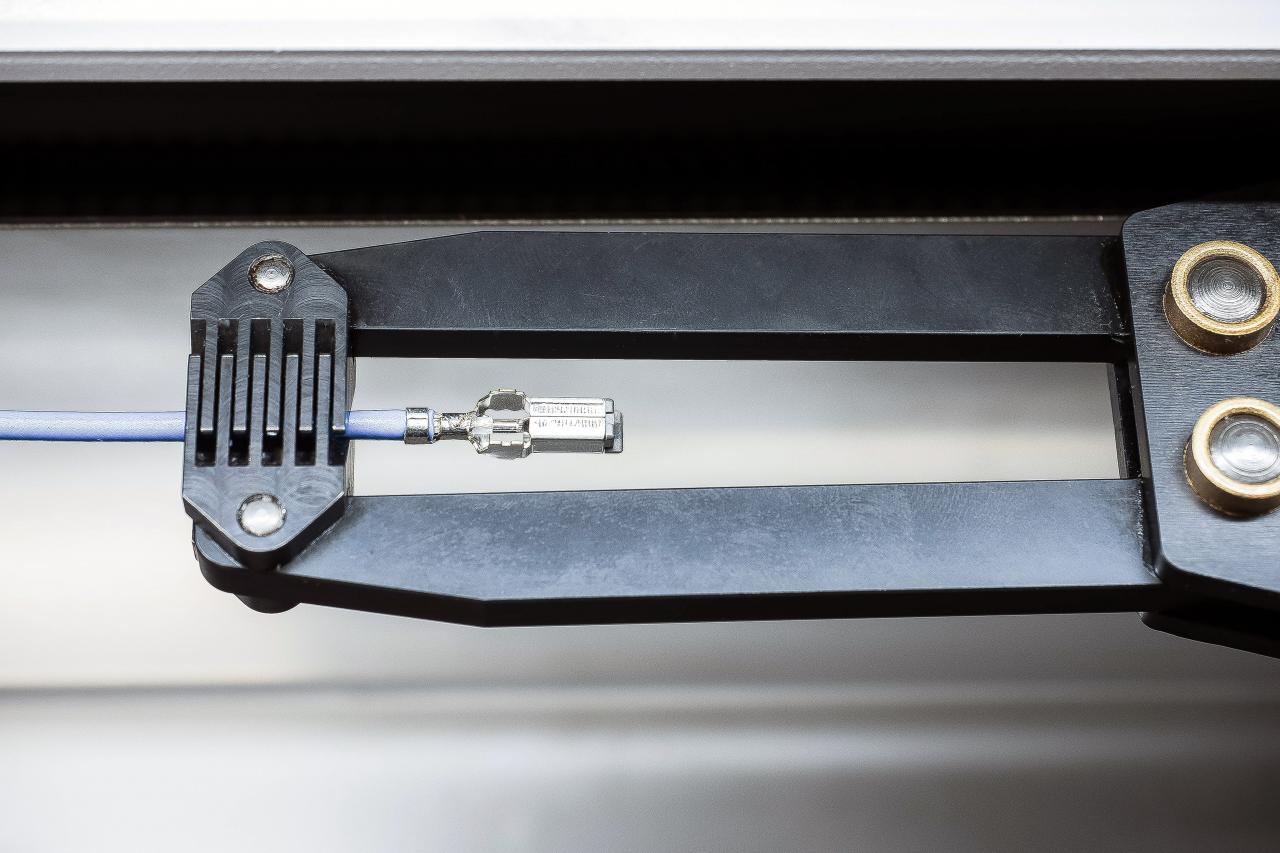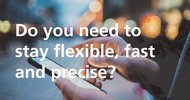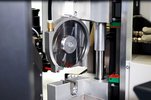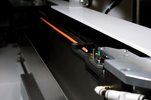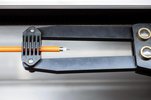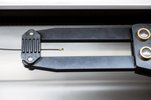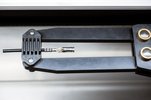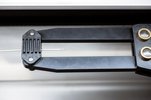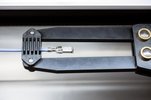 Overview
The CoaxCenter 6000 is the world's first machine that can process micro-coaxial and coaxial cables as well as single-conductor wires fully automatically and with high precision.
Consequently, the range of applications is in line with the latest trends in automation, miniaturization, information and communication technology, and mobility.
The machine platform can be individually fitted with up to six processing stations. Stripping is carried out using the RotaryUnit 6000 or using V-shaped blades with multi-blade heads. The blades and cable guides are designed so that the cable is optimally held in position during processing, without being damaged by the clamping pressure. Stripped cable parts are disposed of by a powerful extraction system.
The cable end is held by a single gripper during all processes. It retains its exact position and is fed to the individual stations with maximum positioning accuracy.
The quality of the process steps is inspected by the QCam 360 camera system. Stripped cable ends and the correct positioning of crimp terminals are continually monitored, and incisions and scrap stranded wire are detected. Reject parts are sorted out immediately.
The CoaxCenter 6000 portfolio is rounded off by unique processing modules such as a centrally closing crimping press for very small and delicate crimping applications from 0.013 mm² to 2.5 mm² and a fully programmable chamfering station for solid wire inner conductors. Thanks to the open machine concept, processing stations from third-party suppliers can also be integrated into the platform.
The CoaxCenter 6000 is characterized by short changeover times as well as fast and simple machine setup. This is ideal for highly productive shift operation. The simultaneous processing of both cable ends and the extreme speed while maintaining absolute precision allow for unrivaled performance.
Application Range
Material
Single Wire
Solid Wire
Coaxial Cable
Microcoaxial Cable
Semirigid Cable
POF (polymer optical cable)
Corrugated Cable
Processing Capabilities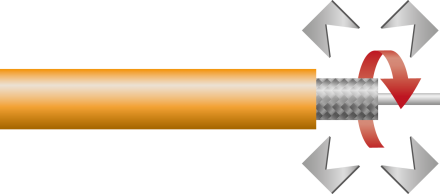 Coax cable strip

Coaxial cable processing

Conformable cable processing

Corrugated cable processing

Cut to length with saw

Discrete wire processing

Discrete wire stripping

Full or partial strip left and right

Full strip

Microcoaxial cable processing

Multilayer stripping

Multilayer with shield processing (coax, hybrid, etc.)

Multistep stripping

Partial strip

Semirigid cable processing
Technical Data
Processing Stations
Up to 6 stations
Raw Material Diameter
Max. 7.0 mm (0.27") with linear feed unit
Max. 5.5 mm (0.21") with belt drive
Conductor Cross Section
0,005 mm² – 2.5 mm² * (40 AWG - 14 AWG)
Workpiece Length
Approx. 15 mm to 1 km (0.59" - 39,370") - extremely short cable lengths, depending on the application
Strip Length
Side 1: 0.1 mm (0.004") - 58 mm (2.28")
Side 2: 0.1 mm (0.004") - 38 mm (1.49")
Feed Rate
Conveyor belt max. 5 m/s
Linear feed unit max. 2.5 m/s
Dimensions (L x W x H), depending on machine configuration
Minimum: 1,722 x 900 x 1,442 mm (67.79" x 35.43" x 56.77") - height with open safety cover 2,177 mm (85.70")
Maximum: 3,033 x 1,182 x 1,472 mm (119.40" x 46.53" x 57.95") - height with open safety cover 2,347 mm (92.40")
Weight
Approx. 450 kg, incl. basic machine and safety cover (992.08 lbs.)
Approx. 630 kg, incl. six processing stations and options (1388.91 lbs.)
Power Supply
100/120 VAC, 200/240 VAC, 800 VA, 50/60Hz
Compressed Air Connection
6 bar (87 psi) non-oiled, dried and filtered compressed air
Average 65 l/min, maximum 400 l/min
Air hose 12/9 mm, max air hose length 10 meter
CE Conformity
The CoaxCenter 6000 complies fully with all CE and EMC equipment guidelines relative to mechanical and electrical safety and electromagnetic compatibility.
Important Note

Schleuniger recommends that wire samples be submitted in cases where there is doubt as to the processing capabilities of a particular machine.
More Info
Processing modules
TinningStation 3000 tinning station
PointingUnit 6000 chamfering station
CrimpPress 150 crimping station with optional crimp force monitoring (ACO 08)
RotaryUnit 6000 rotary cutting unit with integrated extraction system
Sawing and cutting unit
QCam 360 quality control system
Linear feed unit
Options
Barcode scanner
RoboticInterface 6000 cable straightener
Wire straightener unit
Status light