Schleuniger, Inc. to Exhibit Wire Processing Equipment at the Del Mar Electronics and Manufacturing Show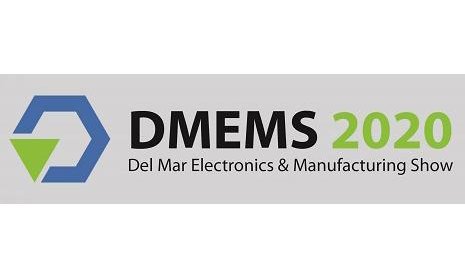 Schleuniger North America
02/10/2020
The exhibition will be held September 16 –17, 2020 at the Del Mar Fairgrounds in San Diego, CA. Schleuniger will be at booth #644 providing hands-on demonstrations of innovative solutions from its comprehensive line of wire processing equipment.
Schleuniger will be demonstrating the Mercury-4 laser wire stripping machine, designed by Laser Wire Solutions. The machine strips wires and cables ranging in size from 0.0010 to 16 mm2 (50 to 6 AWG) and guarantees high quality, nick-free stripping every time. The precision and flexibility of this machines produces high quality production results and offers a very high range of possible applications..
In addition, the EcoStrip 9380 cut and strip machine, will be on display. The EcoStrip 9380 offers the most complete feature set at an economical price point. It can be configured with rollers or belt transports and the configuration can be quickly and easily changed by the operator. The unique 3-position design of the optional belt feeding system further enhances the customer's capabilities and can be set for normal mode, roller mode or short mode processing – depending upon the application. The EcoStrip 9380 combines the latest technologies with Schleuniger's industry renowned precision, making it easier than ever to process a wide range of entry level applications
Schleuniger will also demonstrate equipment from its popular line of benchtop stripping machines, including the UniStrip 2300 with SmartDetect option for advanced quality monitoring, and our newest generation of coaxial cable stripping machines. The flexibility and versatility of these machines make it possible to process even the most difficult applications with ease.
More information can be found at schleuniger.com/delmar.