Schleuniger, Inc. to Exhibit Latest Wire Processing Innovations at M-Expo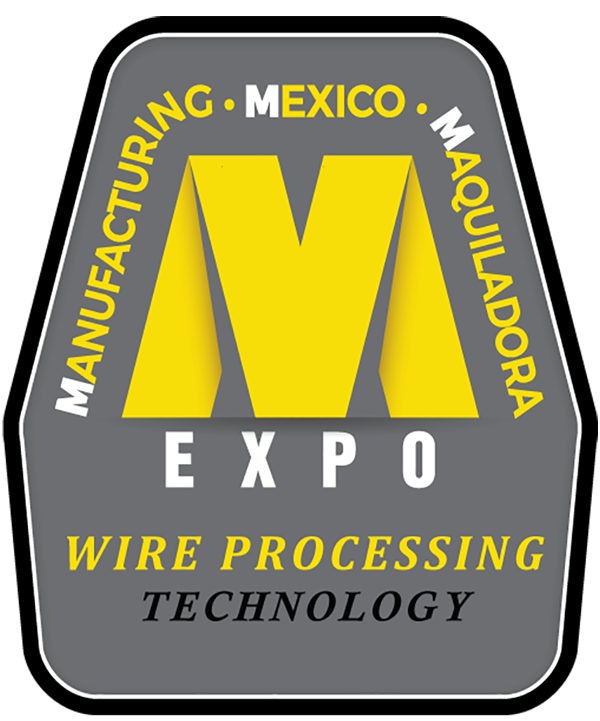 Schleuniger North America
08/06/2019
M-Expo is the premier wire processing technology exhibition in the region, primarily for those in the wire and cable processing industries. Schleuniger will be at booth #608 providing hands-on demonstrations of innovative wire processing solutions.
New this year, Schleuniger will be showcasing the MultiStrip 9480 cut and strip machine with SmartDetect, our highly innovative quality monitoring option. This sensor-controlled system monitors the complete stripping process and detects any contact between the stripping blade and the conductor ensuring 100% quality with no nicks, cuts or missing strands. This versatile, high performance automatic cut and strip machine accurately processes a wide range of wires and cables. It is available in six machine versions to cover most applications and easily fits most budgets. Add the TriStar laser marking machine, and you have a complete system to handle virtually any application.
Schleuniger will also be exhibiting the CrimpCenter 36 SP fully automatic crimping machine. Equipped with the latest high precision technology, the CrimpCenter 36 SP offers up to six processing stations, decreased set up time with its new wire straighteners and programmable gripper pressure, increased performance with higher feed rates, and refined motor synchronization. The CrimpCenter 36 SP also adds enhanced wire handling with a new deposit gripper and an automatic batch tray. Increased productivity and decreased cost per lead are guaranteed.
Additional equipment will be on display including the latest generation CoaxStrip 6580 fully programmable multi-step stripping machine for coaxial, triaxial, multi-conductor cable and single conductor wire and the UniStrip 2300 with the SmartDetect option for additional quality assurance.
Several of Schleuniger's Sales and Technical Service experts will be on hand to discuss any and all applications and to offer feedback on Schleuniger's complete line of wire processing solutions.
More information can be found at schleuniger.com/m-expo.