Schleuniger, Inc. to Exhibit Latest Wire Processing Advances at The ASSEMBLY Show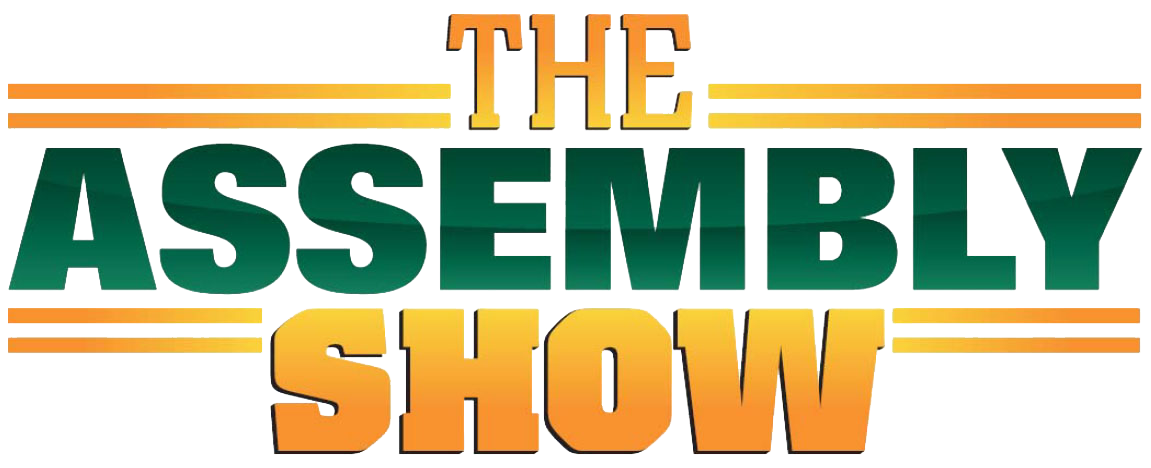 Schleuniger North America
08/06/2019
This exclusive showcase will be held October 22 – 24, 2019 at the Donald E. Stephens Convention Center in Rosemont, IL. Schleuniger will be at booth #231 providing hands-on demonstrations of innovative solutions for stripping, cutting, crimping and marking all types of wire and cable.
New for 2019, Schleuniger will demonstrate the MultiStrip 9480 cut and strip machine with SmartDetect, our highly innovative quality monitoring option. This sensor-controlled system monitors the complete stripping process and detects any contact between the stripping blade and the conductor ensuring 100% quality with no nicks, cuts or missing strands.
Schleuniger will also showcase the CoaxCenter 6000 equipped with new CP 150 crimping presses, designed specifically for small wire crimping. The CoaxCenter 6000 is the first and only fully automatic machine for processing micro-coaxial cables. The machine's strength is in its precision thus enabling the machine to process down to 42 AWG micro-coax and with the length precision to process conformable coax. The machines QCam 360 automatically monitors stripping quality, eliminating the need for time-consuming manual post-production quality monitoring processes. Additionally, the output of this machine is significantly faster than manual and semi-automatic equipment and requires considerably fewer personnel to operate. The CoaxCenter 6000 can also process small, single-conductor wires with ease.
Also new this year, Schleuniger will demonstrate the newly released PullTester 26T testing device featuring a 7" touchscreen display, 8 GB of memory, expanded test capabilities and quick-change sample holding fixtures and the ACO 08 crimp force monitor for benchtop crimping. The latter features a 4.3" touchscreen display to clearly view processing results and easily control processing parameters. User management ensures quality control and internal memory saves force curves and parameters for future recall. Jobs can be easily recalled with the bar code interface.
Many additional products will be demonstrated, including the CrimpCenter 36 SP, MegaStrip 9650, EcoStrip 9380, Mercury-4, StripCrimp 200 and UniCrimp 200 as well as equipment from the UniStrip line of wire stripping machines and new generation CoaxStrip line of coaxial cable stripping machines. Schleuniger will also be spotlighting their S.University eLearning platform designed to get new operators trained and ready to produce at the highest levels. Learn more about their partnership with the global electronics industry association IPC.
More information can be found at schleuniger.com/assemblyshow.