Schleuniger, Inc. to Exhibit Latest Wire Processing Advances at ATX Minneapolis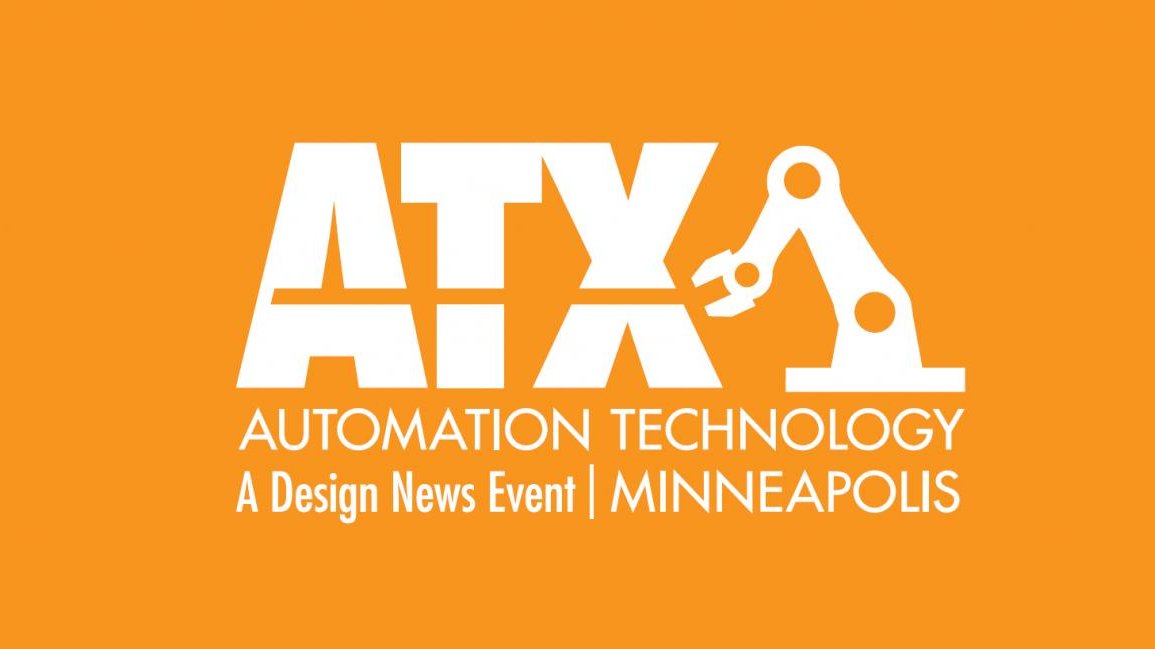 Schleuniger North America
08/06/2019
ATX is part of the Midwest's largest advanced design and manufacturing event, presenting a full spectrum of products and services supporting the region's booming medical sector and beyond. Schleuniger will be at booth #519 providing hands-on demonstrations of innovative wire processing solutions.
Highlighted at this year's show, Schleuniger will be demonstrating the Odyssey-4 high precision laser stripping machine. This machine is specifically designed to strip enameled wire and multi-filar ribbon ranging in size from 0.025 – 0.25 mm (0.001 – 0.01") O.D. Featuring ultra-violet laser technology, the Odyssey-4 vaporizes any polyimide-type insulation cleanly and precisely, while harmlessly reflecting from the shield or conductor, giving a perfect, nick-free strip every time. Unlike competing laser technologies, no residue is left, so it is possible to connect to the wire without further chemical treatment. Despite its sophistication, the machine is compact, simple to use, and requires almost zero maintenance. It is also flexible enough to tackle a large range of medical wiring and high performance magnet wire coils.
Schleuniger will also be demonstrating the EcoStrip 9380 high performance automatic cut and strip machine. This flexible unit can be configured with either rollers or belt feeding and the configuration itself can quickly and easily be done by the operator. The unique 3-position design of the optional belt feeding system further enhances the customer's capabilities and can be set for normal mode, roller mode, or short mode processing depending upon the application. This economical solution makes it possible to quickly and accurately process many more applications.
Additional products that will be demonstrated include the latest generation CoaxStrip 6380 programmable, multi-step stripping machine for coaxial, triaxial and multiconductor cable, the EcoCut 3200 benchtop cutting machine designed for cutting both wire and tubing, and the UniStrip 2300 stripping machine with the SmartDetect option for additional quality assurance.
More information can be found at schleuniger.com/atx.