Schleuniger, Inc. to Demonstrate Latest Wire Processing Machines at the WHMA Conference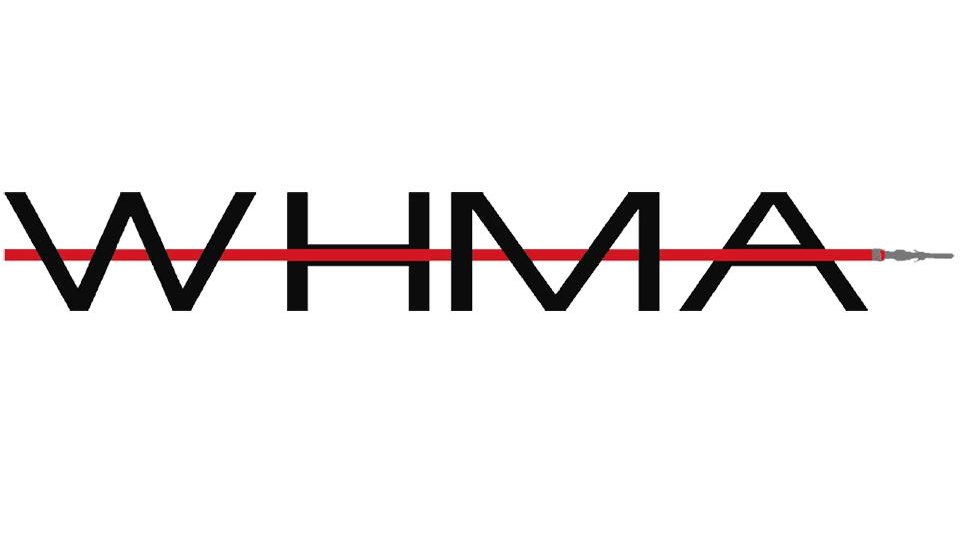 Schleuniger North America
01/03/2020
The conference features a number of timely presentations on topics important to wire harness manufacturers, OEMs and suppliers. It also includes peer-to-peer networking, best-practice roundtables and a tradeshow of industry leading suppliers. During the trade show, Schleuniger will be demonstrating select equipment in booth #201.
New for 2020, Schleuniger will be exhibiting its MultiStrip 9480cut and strip machine with SmartDetect, our highly innovative quality monitoring option. This sensor-controlled system monitors the complete stripping process and detects any contact between the stripping blade and the conductor ensuring 100% quality with no nicks, cuts or missing strands. The flexible MultiStrip 9480 can process a wide variety of wire sizes and coupled with Schleuniger's original indexing cutterhead feature, multiple blade sets can be installed for quick and easy processing.
In addition, Schleuniger's latest generation of benchtop coaxial cable stripping machines, the CoaxStrip 6380 and CoaxStrip 6580, will be showcased. With a 20 percent increase in production output, this new family of programmable, multi-step rotary strippers allows for precise stripping of coaxial, triaxial and multi-conductor cable, as well as single conductor wire. Additional features include "Cable End Detection" for higher strip length precision, "Cable Diameter Verification" for quality assurance, an "Automatic Cable Retraction Function" for easier processing of long strip lengths, and new stripping head designs to ensure that even very thin, hard-molded or slightly out-of-round insulations can be stripped. This exciting new generation of coaxial cable stripping machines offers higher productivity and lower operating costs.
Attendees will also have the opportunity to experience hands-on demonstrations of the Mercury-4laser wire stripping machine, designed by Laser Wire Solutions. The machine strips wires and cables ranging in size from 0.0010 to 16mm2 (50 to 6 AWG) and guarantees high quality, nick-free stripping every time. The precision and flexibility of this machine produces high quality production results and offers a wide range of processing capabilities.
Schleuniger will also show the UniStrip 2300 with the SmartDetect option for advanced quality monitoring of the complete stripping process. As always, Schleuniger's wire processing experts will be on hand to review your wire samples and help you find the right equipment for your specific applications.
More information can be found at schleuniger.com/whma.