Schleuniger Group Welcomes Schleuniger Messtechnik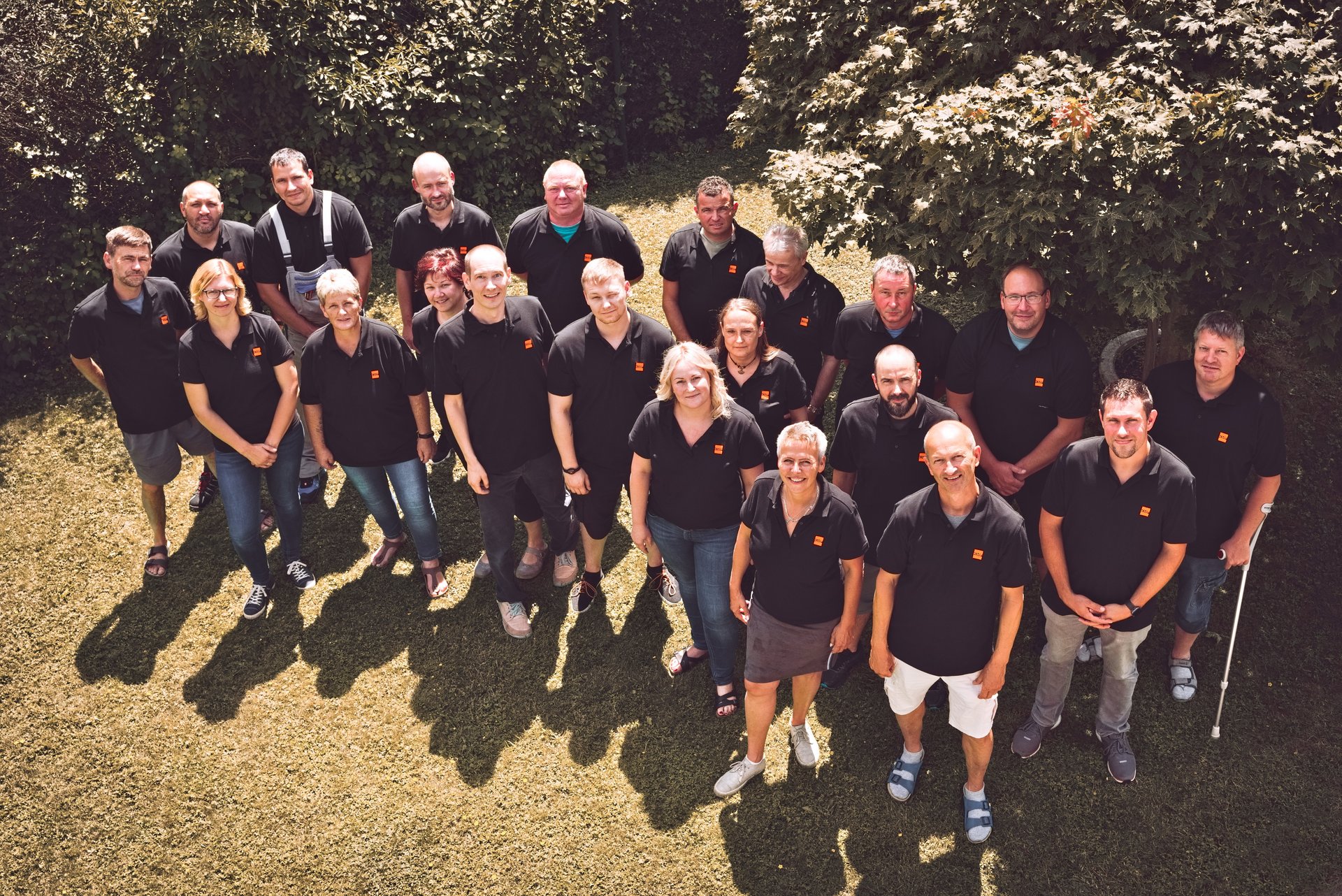 Schleuniger Global
09/08/2021
We have successfully sold KMF Messtechnik's quality assurance products under the Schleuniger brand for many years. On August 1, 2021, our esteemed manufacturer officially became part of the Schleuniger Group. Since then, it has been operating as Schleuniger Messtechnik GmbH under the continued leadership of Kay Stadel and Kerstin Schneider.
We are delighted to have gained an important partner with this strategic acquisition and to further advance our leading position as a global provider of high-precision quality assurance products.
We welcome the entire Schleuniger Messtechnik team in Sömmerda to the Schleuniger Group and look forward to a successful future together.