Working at Schleuniger in North America

orange. electrifies.
Established in 1988, Schleuniger's U.S. headquarters is situated in the heart of New England, offering scenic and seasonal landscapes and easy access to major cities in the area. Manchester, NH is home to the majority of Schleuniger, Inc. employees, but we have additional sales and service locations in California, Georgia, Illinois, Texas, and Oakville, Ontario (Canada) to provide our customers with a full range of products and services throughout the United States, Canada, and border towns of Mexico.
Schleuniger continually strives to cultivate a supportive, stimulating, respectful, and collaborative working environment that is both challenging and engaging. We recruit and hire individuals that add to our success by seeking employees who are motivated to perform well at work and have fun while they do it. We have an activities committee that helps plan fun company-sponsored events throughout the year. Employees in Manchester have access to an onsite fitness room, free snacks and drinks, a cafeteria with full kitchen and ping pong table, and more!
We take pride in offering an affordable, quality benefits package that helps to protect and support our employees and their families. Benefits include health, dental, 401(K) Plan with 100% company match – up to 7% of salary –, wellness and vision reimbursement, tuition reimbursement, sales bonus program, 11 holidays, paid leave, flexible spending accounts, EAP, life, as well as short- and long-term disability insurance.
Lindsay Goff, Inside Sales Coordinator
Martin Piroso, Product Support Engineer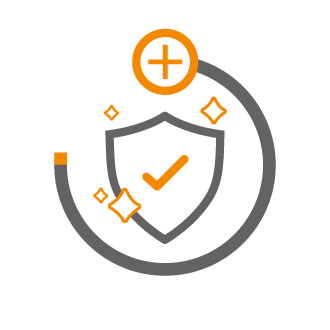 Medical
FSA (USA only)
Dental
Life | Disability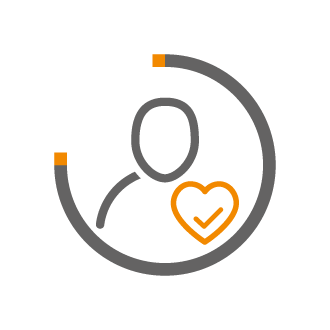 Wellness Reimbursement
Vision Reimbursement
EAP Program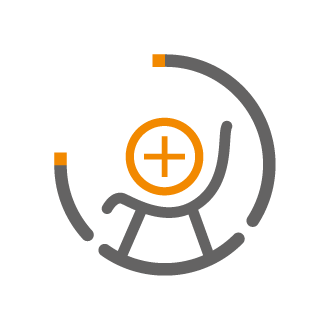 401K (USA)
RRSP (Canada)
Company Match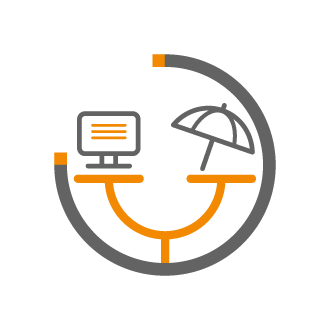 Paid Leave
Holidays
Flex Days
Parental Leave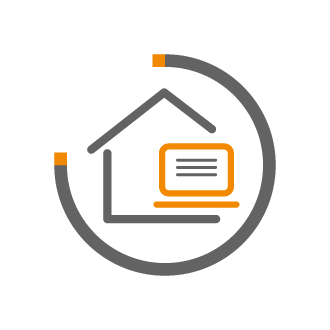 We offer employees, whose position allows, the option to work from home.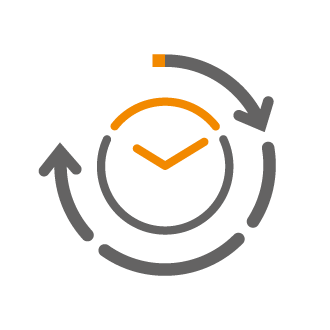 We offer flexibility in scheduling.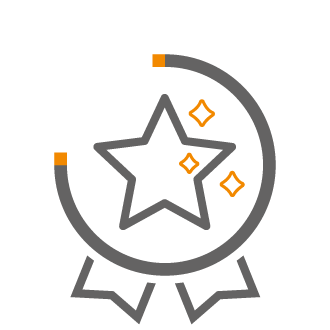 We offer a bonus program based upon successful sales.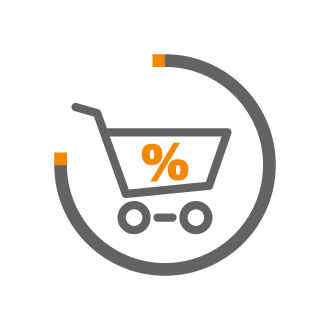 We offer employee discounts through Working Advantage for theme parks, shows, hotels, flights, rental cars and much more!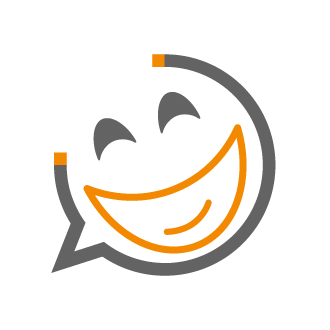 But it's not all hard work. We offer employee events such as a Christmas luncheon, annual kickoff party, annual cornhole tournament, summer outing, family events, barbecues, and fun team-building activities.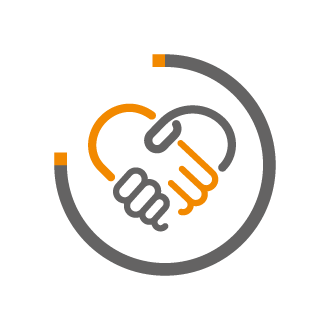 We live out our values in our daily interactions with each other.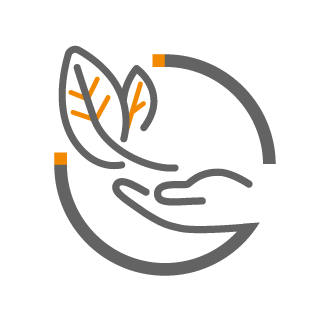 We recognize our social responsibility and are committed to working for the common good.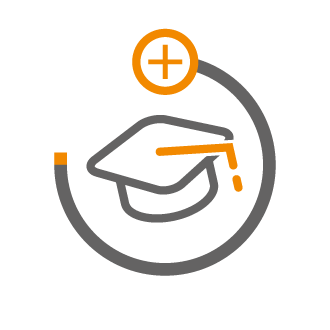 We provide tuition reimbursement to support employees' desire to learn and grow.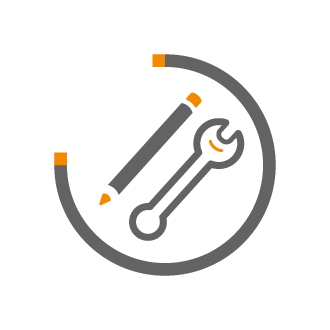 We offer both internal and external training to help employees to develop skills.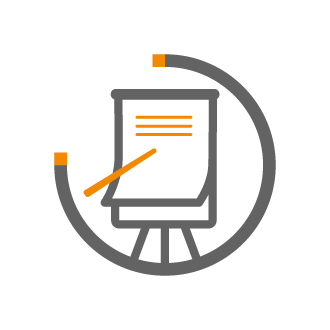 We invest in our employees so they can continue to develop.
EOE/Veterans/Disabled Employer
If you need an accommodation to apply, please contact Human Resources at +1 603 668 8117. Click here to view our policy statement.
Schleuniger, Inc. | 87 Colin Drive | Manchester, NH 03103 | USA