In Switzerland
Schleuniger financially supports Transfair Gastronomie - a socio-economic company with the aim of integrating and supporting mentally disabled people - and employs them in the staff restaurant in Thun. Schleuniger Thun also supports the "2 x Christmas" campaign of the Swiss Red Cross. Every year, the company donates 1000 Swiss francs in form of school materials and its employees bring a large number of gifts for people in need.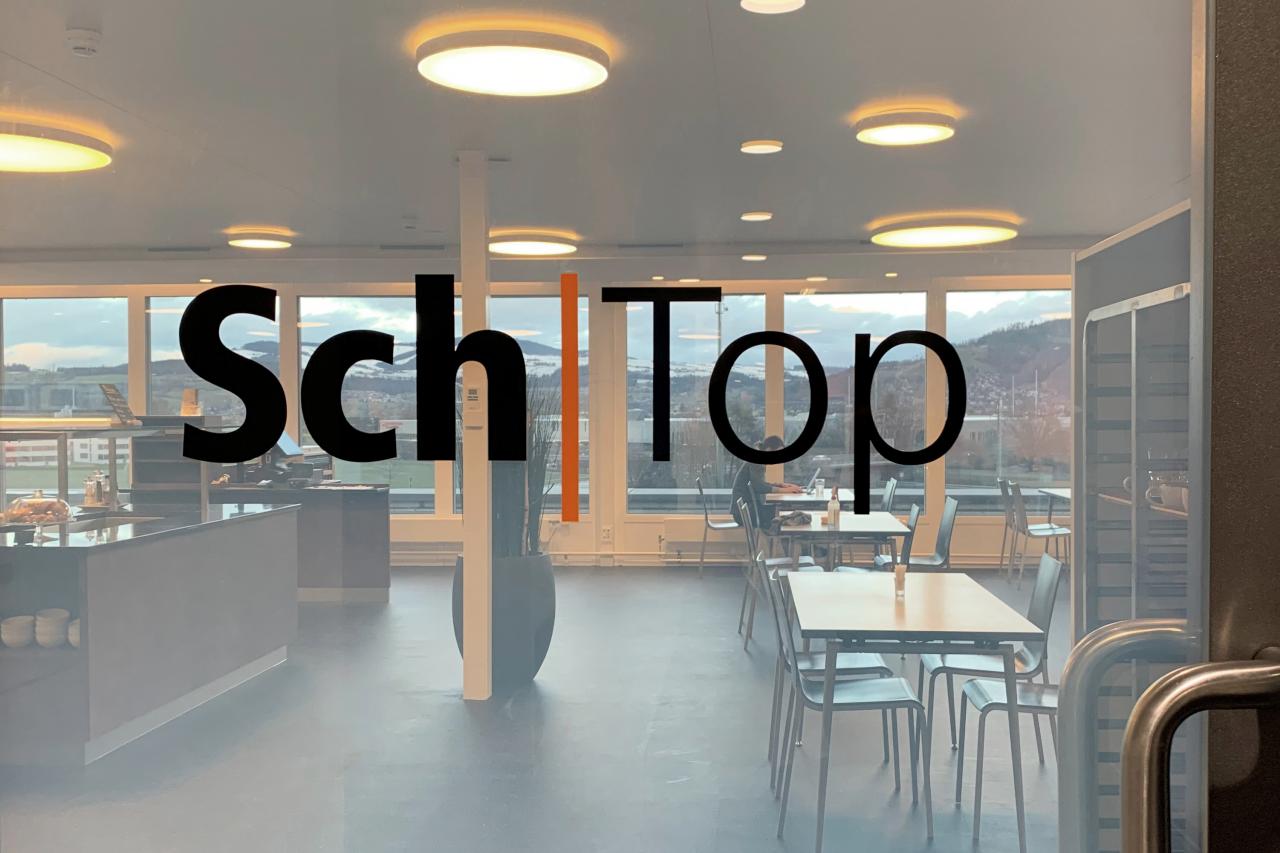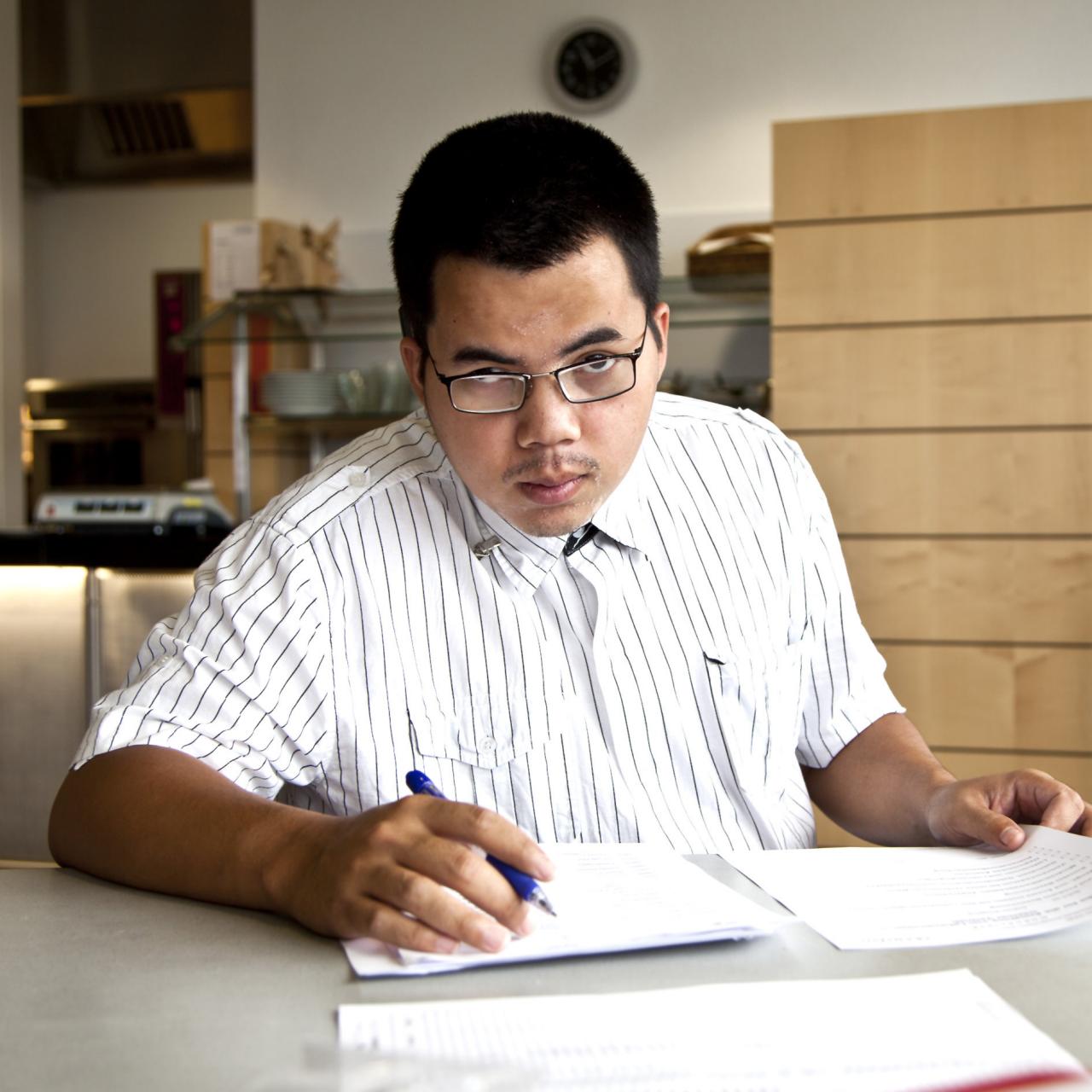 In the US
Schleuniger and its employees support various charitable organizations. One primary area of focus for Schleuniger employees is helping children in need. In the US, St. Jude Children's Research Hospital is one such charity. St. Jude is the #1 hospital in the world for childhood cancers and catastrophic illnesses. Employees also support Make-A-Wish, an organization that grants wishes to kids with life-threatening medical conditions. In Mexico, Schleuniger employees support Apanical, which is an association that actively assists families in Mexico in obtaining medicine and treatment for childhood cancers.
In addition to the above causes, employees team up with the New Horizons Food Pantry, Soup Kitchen, and Shelter in Manchester NH, providing donations and serving in the kitchen on a regular basis. Employees support the Wounded Warrior Project which serves veterans and service members as well as Kiva, which is an organization that connects borrowers and lenders around the world to create opportunity and alleviate poverty. Other endeavors include working with local initiatives during the holiday season to provide gifts to needy children, and raising funds to help out those affected by natural disasters.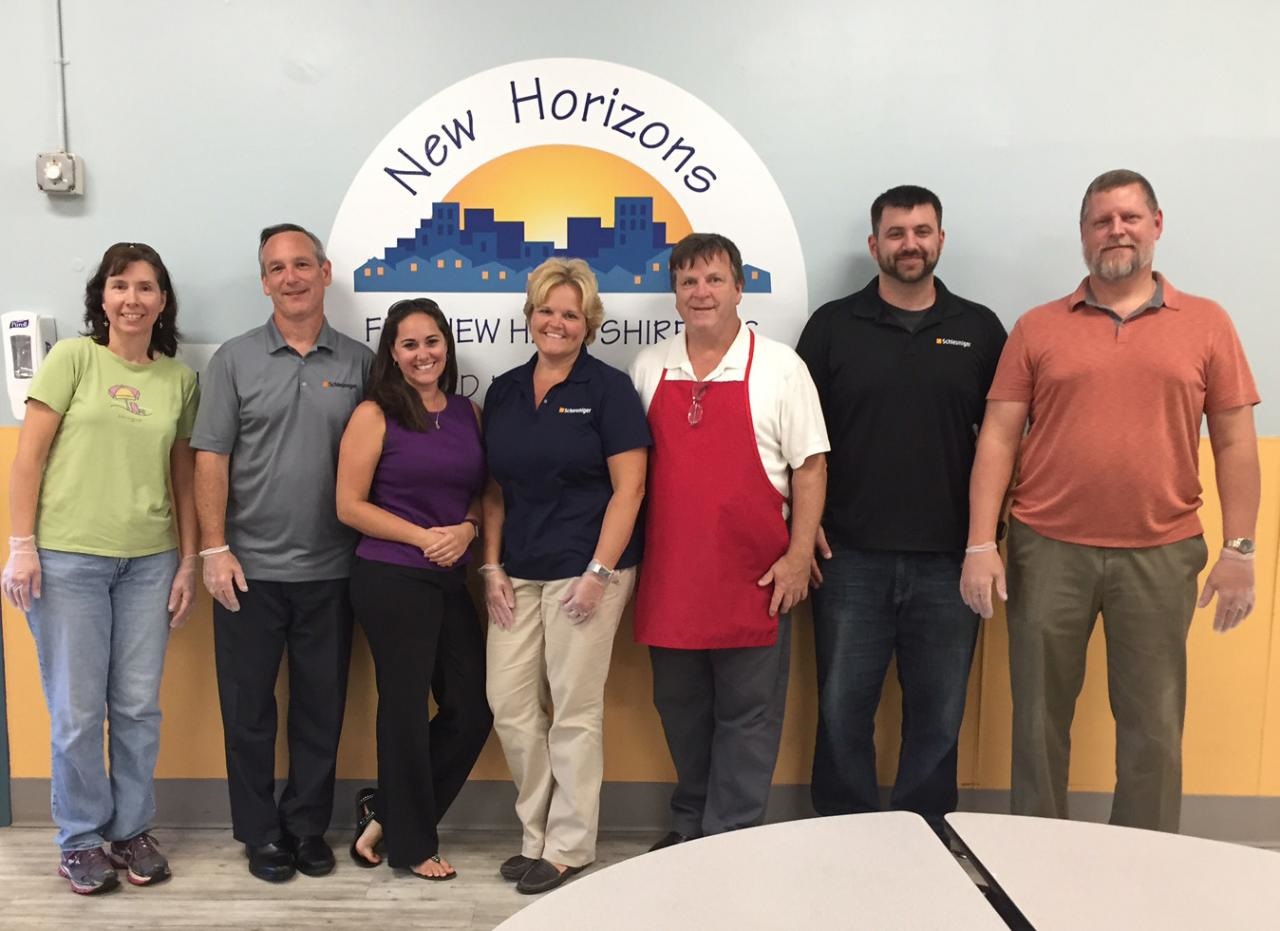 In Germany
Knowledge transfer and a focus on children and young people is of great importance to Schleuniger. In addition to internal funding and support for various local school projects, Schleuniger also donates to the Home of Smile e.V. project.
The young association Home of Smile e.V. gives orphans and street children in Kenya a new home. It was founded near Mount Kenya, about 130 km northeast of Nairobi. 25 children are not only cared for, they also grow up in a loving home where they can develop in a safe environment. They attend a kindergarten or school and receive the medical care they need.
This project is designed to create opportunities for independent living. The organisers provide local people with advice and support. The first goal of acquiring land and building a house on it has already been achieved. The focus now lies on expanding farm operations in order to achieve independence from the economic situation in the country. Maize, fruit and vegetables are cultivated and also cows, goats and chickens are kept. The surplus is sold on the domestic market in order to create a source of income.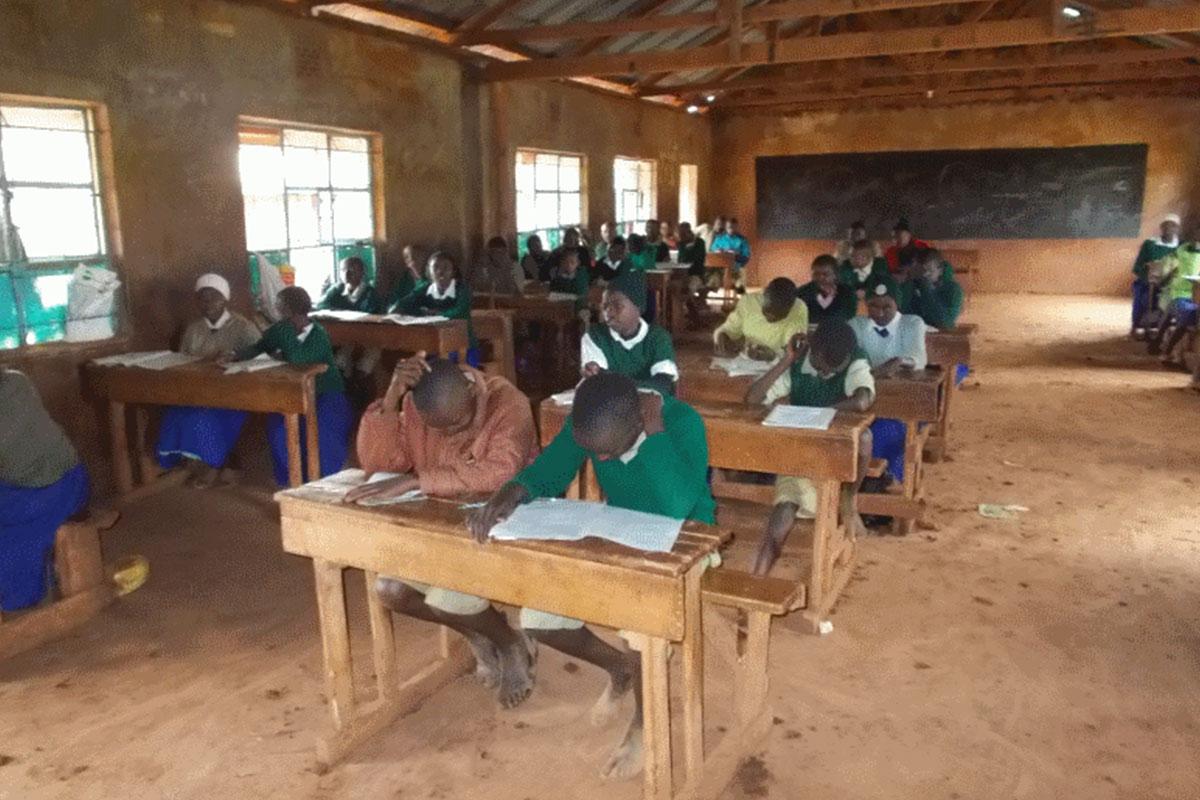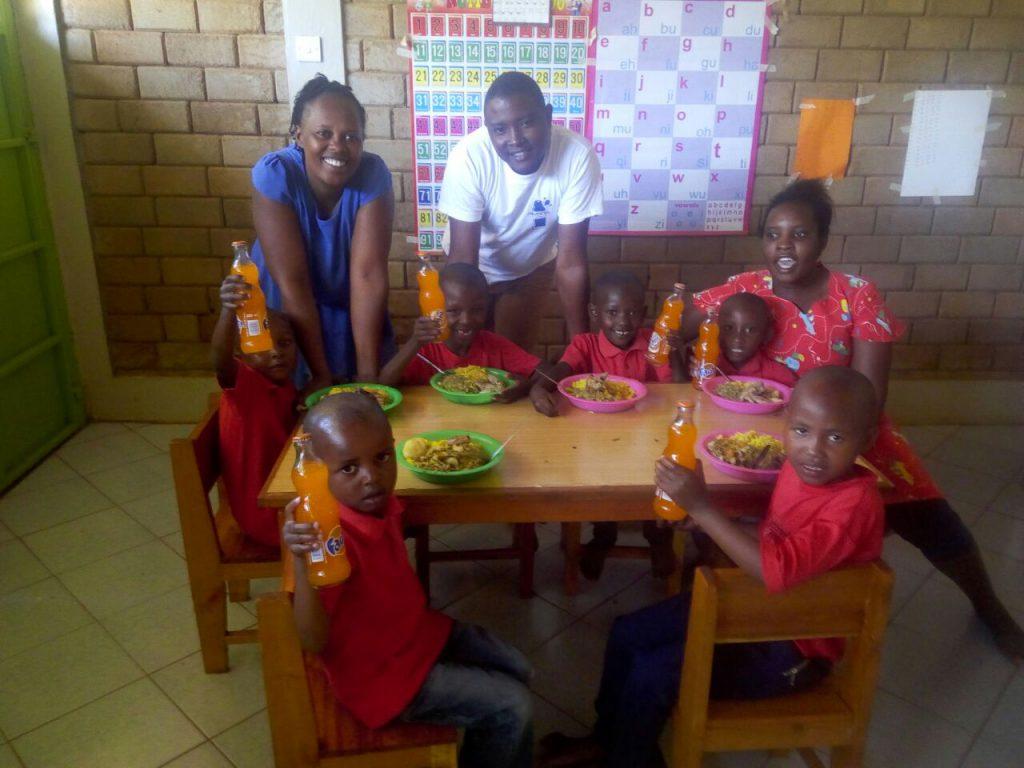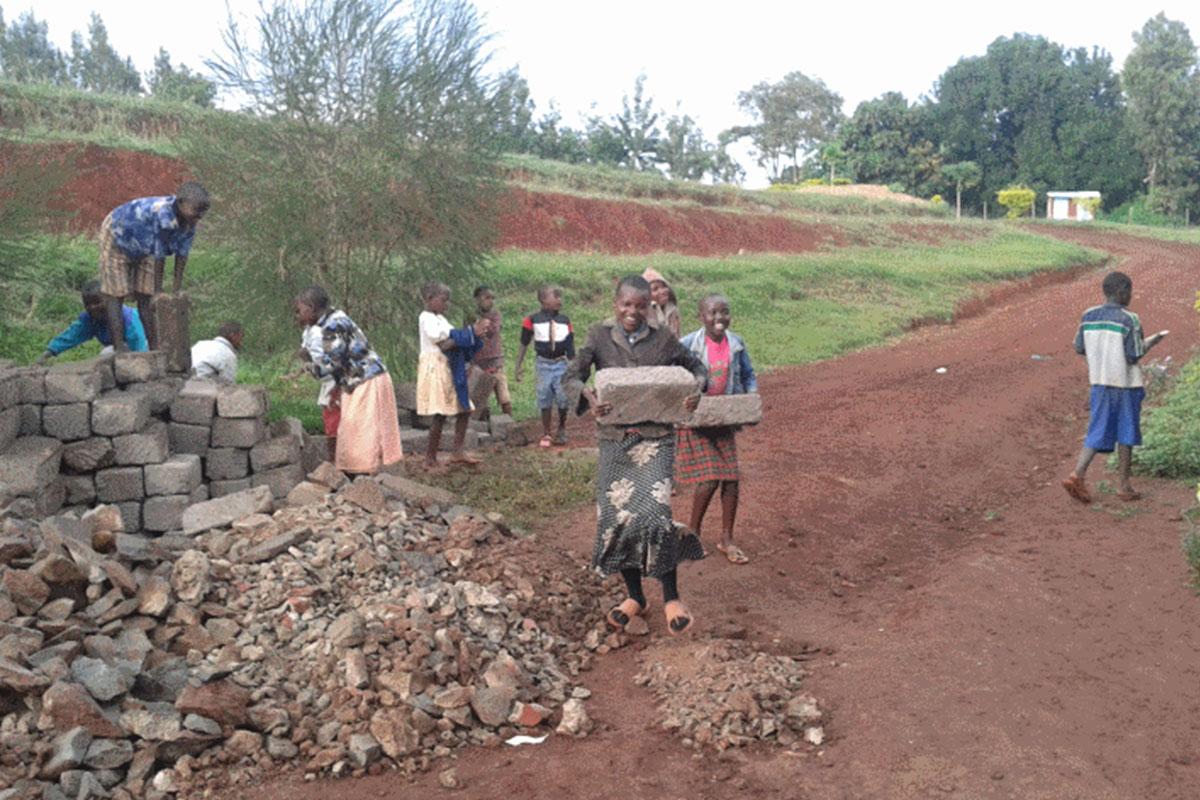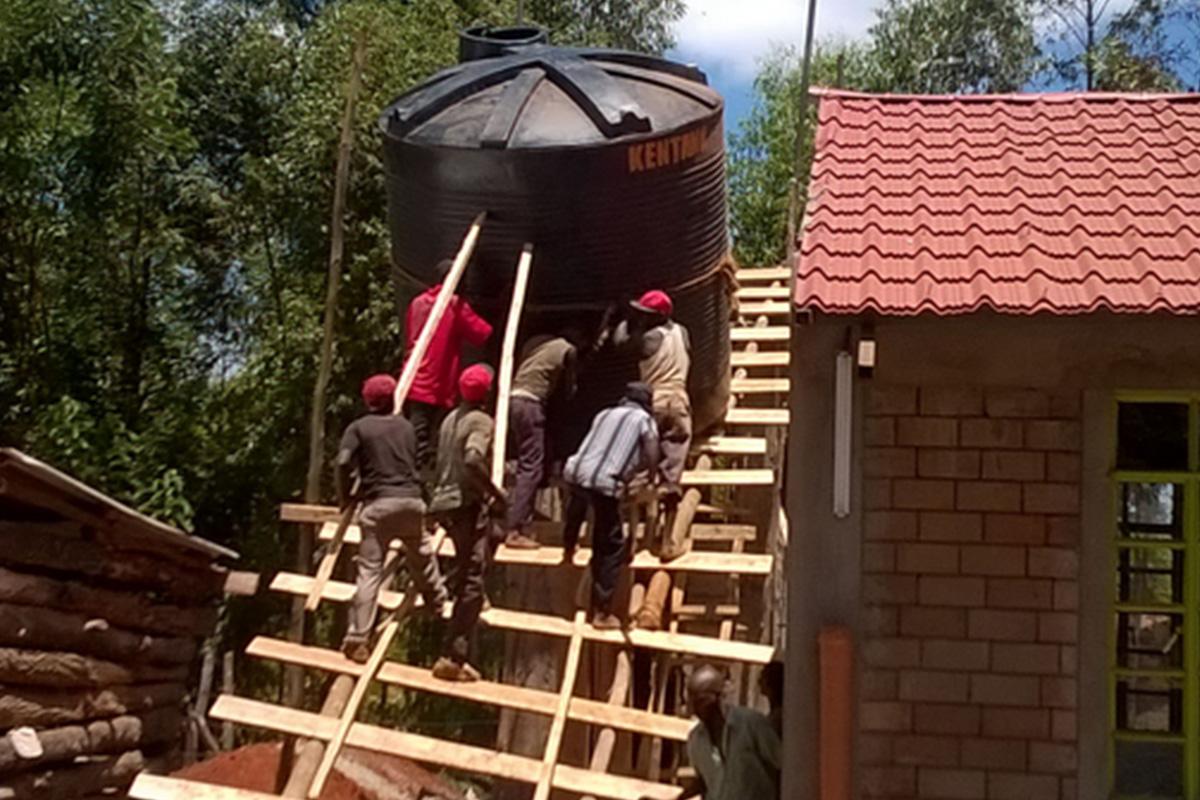 In Japan
An enormous Earthquake and Tsunami hit North-eastern Japan on 11 March 2011. It was the most powerful known earthquake to have hit Japan ever. 15,844 deaths, 5,890 injured and 3,451 people missing were confirmed. A few months later after certain settlement done at Schleuniger Japan, a project team was formed by the Managing Director Market Japan to support the affected region. Collected amounts of money were funded to support the local amateur soccer team Cobaltore in Onagawa Town which was one of the most stricken areas. Nearly 10 percent of the population there had been reported dead or missing. In a ceremony, Schleuniger Japan handed over brand-new soccer outfits with Schleuniger Logos to the players with the message 'We do not know each other. But the disaster, on the other hand, made it possible that we can meet you today'. We all wish Cobaltore to be a light of Onagawa to have people get their smile back and wish Cobaltore to start with local football league matches again and to keep on winning. We hope people in Onagawa will be encouraged to get their daily life back in the near future.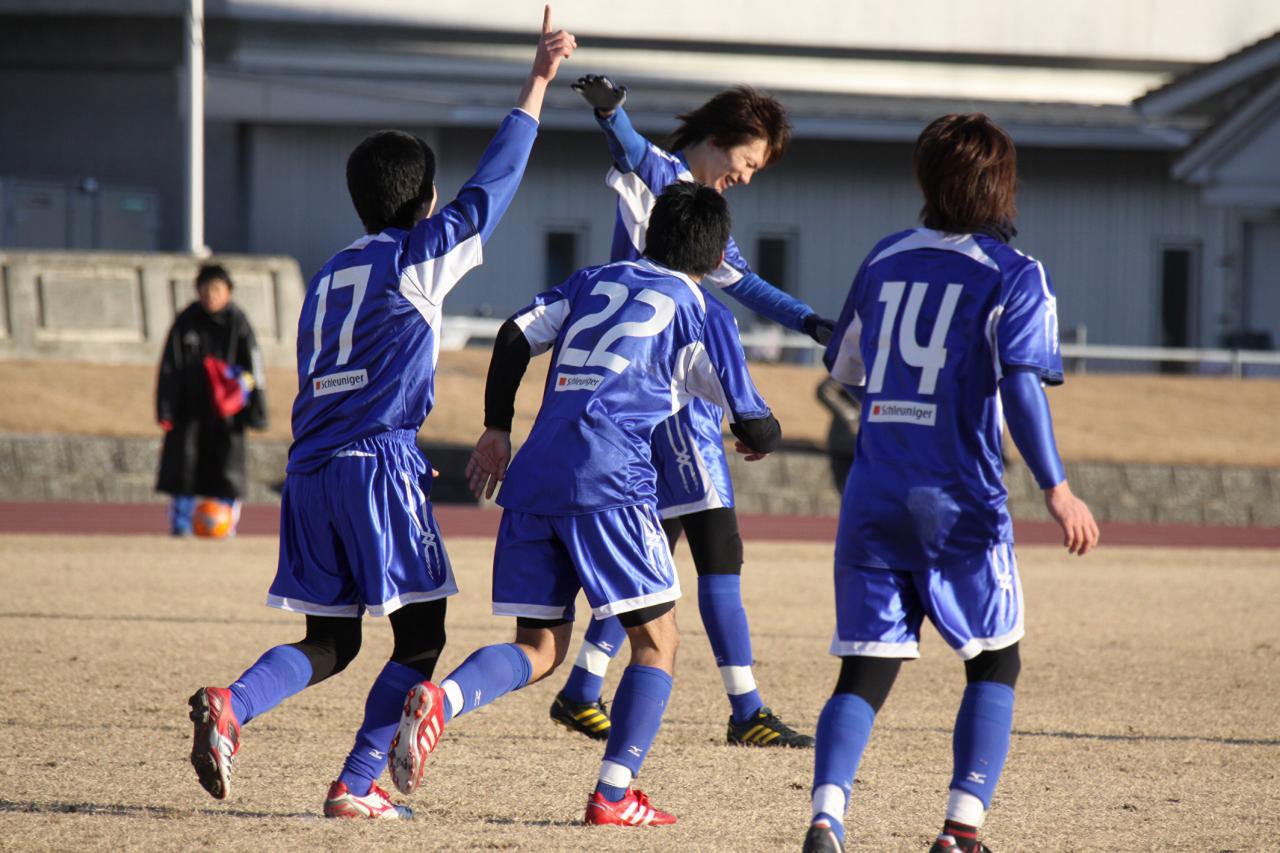 In China
With the assistance of the "Share4love" organization, Schleuniger established a funding plan for the Hu Zhen Bang Hope Primary School im Mao Jiaping Village, Black Stone Town, Weining County in Guizhou Province. Schleuniger employees in China help e.g. with 2000 books, shelves, tables, chairs, basketballs, badminton rackets, music CD's, trumpets, umbrellas and with rice.