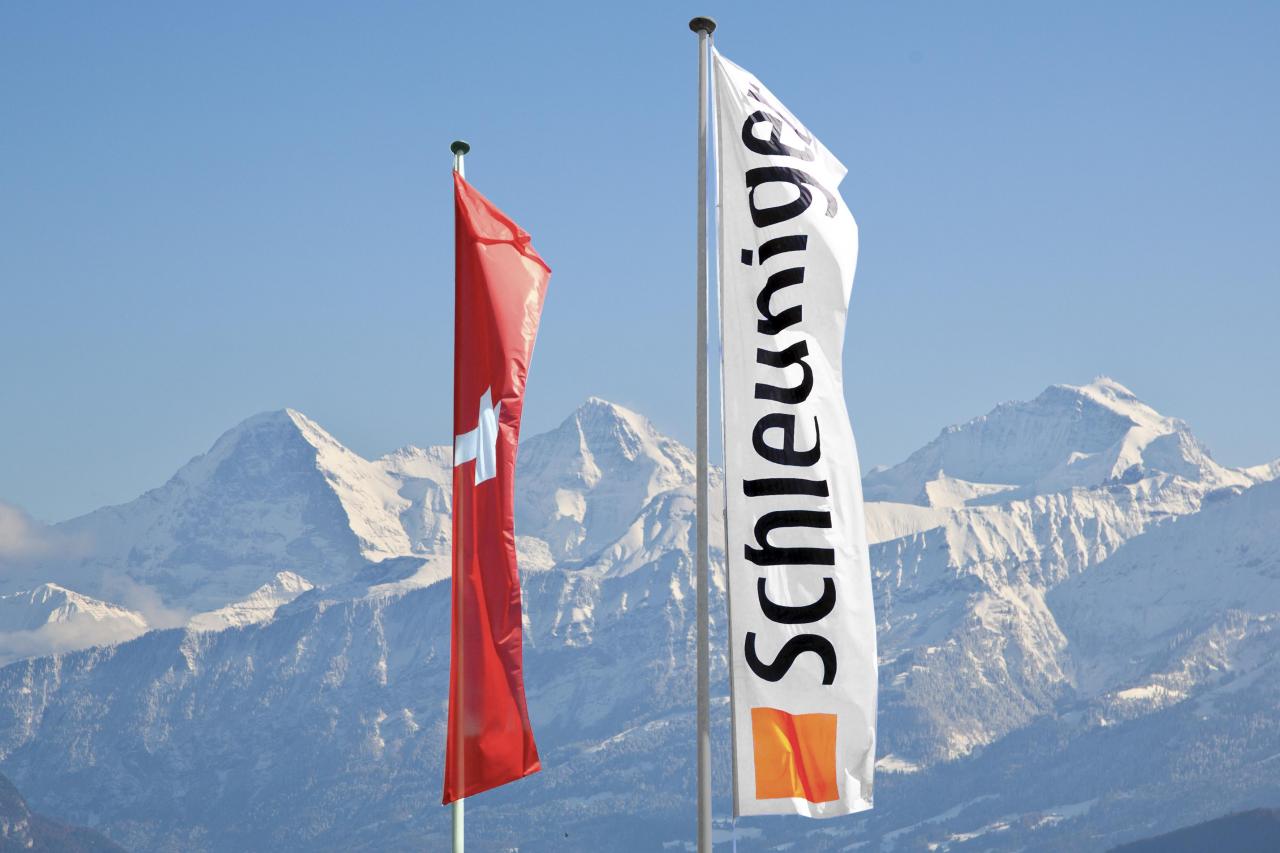 orange. electrifies.
Schleuniger North America
Schleuniger Inc., headquartered in Manchester, NH supports the North and Central American markets. Since 1988, Schleuniger Inc. has strived to live up to its commitment to the American market - providing innovative wire processing solutions while offering a variety of value-added services to its customers. We offer a comprehensive range of products for virtually all applications as well as toll free technical support in the U.S., on-site field service, and local sales and service locations throughout North America.

Schleuniger Global
Founded (1975) and headquartered in Thun, Switzerland, Schleuniger is a global technology company and innovative solutions supplier to the wire processing and testing industry. Schleuniger solutions are found everywhere precise connections, maximum productivity, reliable data traceability, and coherent value chains are required.
Collectively, Schleuniger and its subsidiaries DiIT, adaptronic, and Cirris boast 1,000 employees worldwide and serve customers spanning a broad range of industries, including: automotive, information and communications technology, industrial and consumer electronics and appliances, aerospace and defense, railway and transportation, medical technology.
With hubs in Europe, the United States, China, and Japan and a strategic network of distribution and service partners across the globe, Schleuniger is always close to its customers.
The Schleuniger Group is a unit of the publicly listed Komax Group. For more information, please visit schleuniger.com and komaxgroup.com.